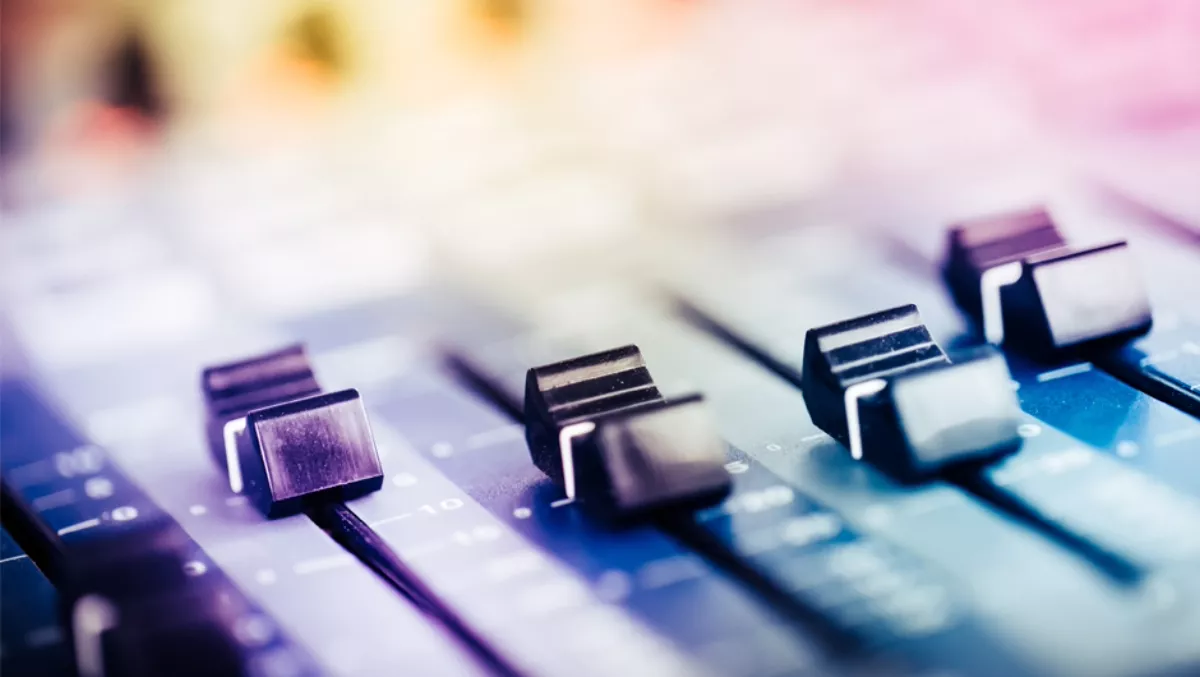 Browser-based studio is music to Kiwi teachers' ears
FYI, this story is more than a year old
New Zealand music classes get on board with browser-based production program making waves overseas.
Soundtrap is an online collaborative music and podcast recording studio that last year launched an Education focused version of the software. Since then it has seen rapid uptake around the world and is seeing support here in New Zealand.
Yesterday, at the Sydney EduTech conference, Soundtrap announced their education version is being used in 400 Australian schools and 200 Kiwi schools. Boasting a growing user-base of 350 schools a week.
Teachers have been using the tool to engage their whole class in music and podcast projects. Thanks to being browser-based and having in-built collaboration features, the tool is being described Google Docs for music.
Sydney based teacher Brad Fuller says the studio's real-time capabilities are very applicable to his classroom.
"Soundtrap is the only collaborative, real-time solution we've found that works for the modern teenager in schools. It's like Google Docs for musicians.
The studio gives users access to thousands of samples and loops, as well as instruments to score and produce their own songs. It could be a very versatile tool for high-school music students working on assignments.
The podcast recording features could be used in other classes than music and could be an opportunity to move up that SAMR ladder and get students to turn in podcasts about class topics.
Soundtrap is compatible with all major operating systems and can be run from the browser, reducing the need for mass installations across school networks. It also features integration with learning management tools such as Google Classroom and Schoology.
For schools working with different platform providers, Soundtrap is an authorised education partner for both Google and Microsoft.
Keep an eye out for Educators' upcoming hands-on Soundtrap breakdown.