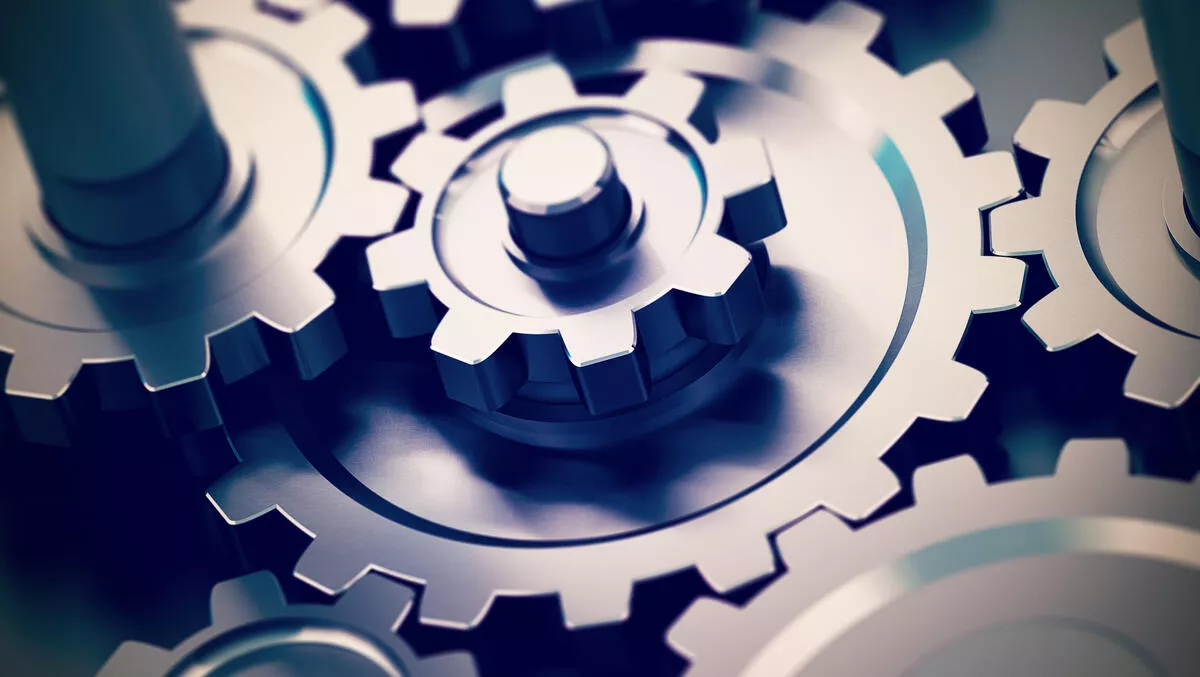 Budget 2012: there's an app for that
22 May 2012
FYI, this story is more than a year old
The New Zealand treasury is to launch a special app for smartphones and tablets to accompany this year's budget, allowing users to access the latest info on the important document straight from their devices.
Funded out of savings from reduced printing costs, the free app will be available for download late tomorrow (Wednesday) afternoon, and will be updated with data from the budget when the embargo lifts at 2pm on Thursday.
The app will work on smartphones and tablets running both iOS and Android operating systems.
Finance Minister Bill English says the app is a good example of government delivering better, more innovative public services.
"It's also in line with the Prime Minister's expectation that New Zealanders will interact increasingly with government in a digital environment," English says.
"This is an example of a government agency resetting its priorities to keep up with changing public demand."
Indeed, earlier this month the Inland Revenue Department launched its own iPhone app, allowing users to log in and check their tax details.
The budget app, called simply NZ Budget, will allow users to read the budget speech and key budget documents, watch video coverage and read ministers' statements. Tablet versions will also offer the Fiscal Strategy Report and Budget Economic and Fiscal Update (BEFU)
Wellington company PaperKite developed the app, taking just under four weeks.