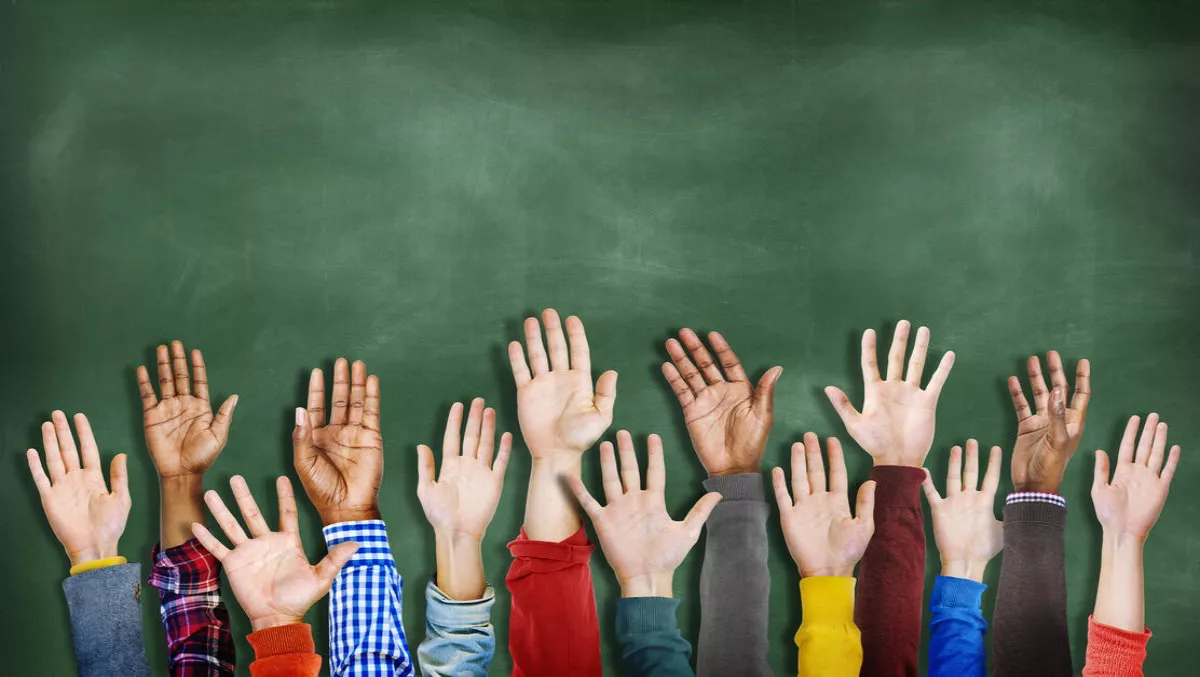 The call goes out to educators ready to inspire at uLearn
By Matthew Bain,
Thu 11 May 2017
FYI, this story is more than a year old
It's the educators' turn to put their hands up and answer the call for an exciting show and tell this October.
uLearn is coming up faster than you think, and the organisers are looking for keen educators to be a part of the programme.
As one of the biggest education events of the year uLearn is an opportunity for innovation, digital learning and a great chance for some end-of-year professional learning development.
Core Education invites you to share your ideas and experiences in order to inspire the education sector at this year's conference. Abstract submissions for breakout sessions and presentations are open but will close soon, so it's time to get involved.
If you have a great idea for a workshop, breakout session or presentation, put together your abstract proposal and get it into the team before May 31.
Core Education has put together a handy guide for constructing your abstract:
75-150 words suggested length.
KISS - Keep it simple, stupid (We know you aren't actually stupid). Avoid jargon.
Make your title meaningful and no more than 10 words.
Try to state your issue in one sentence.
Make sure the body of your text informs readers why they should come and what they will learn.
Briefly state your learning outcomes.
Link your breakout to the conference strand it relates to, this makes sure it'll fit the conference.
If you've got a great idea that you're keen to put in front of your peers and explore together, get involved. You've got to the end of the month to get your submissions in.
Head to this link to submit your idea. We're excited to see what you come up with.