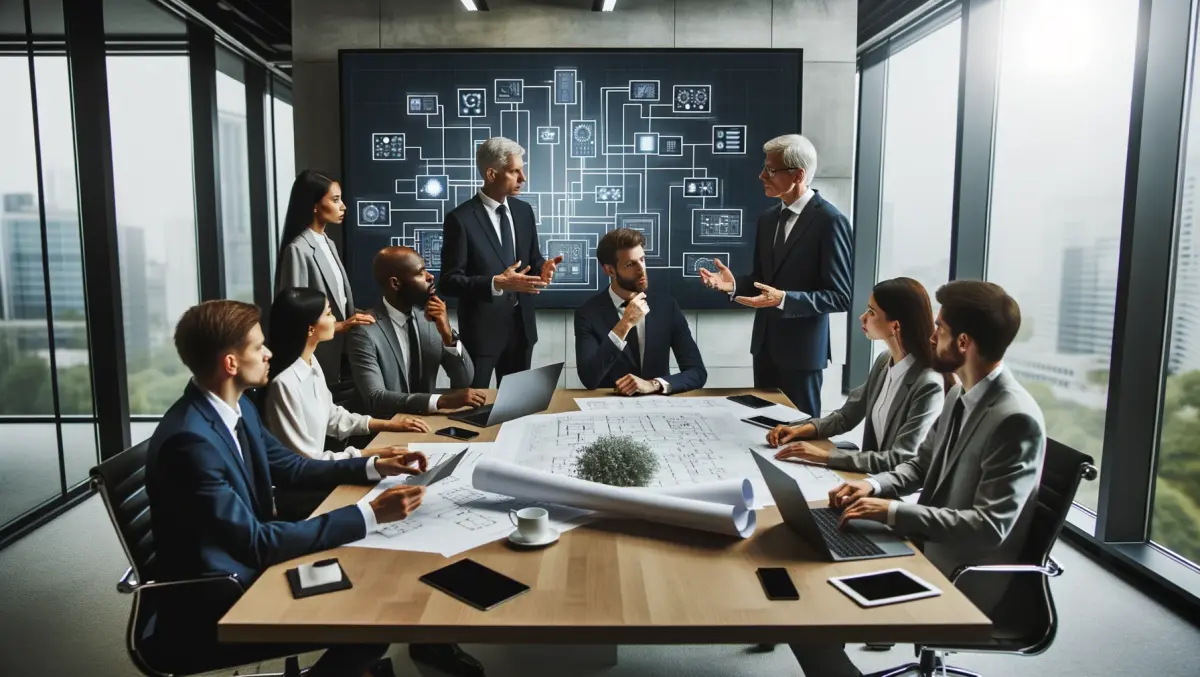 Call of Duty creative strategist resigns
Wed 28 Mar 2012
FYI, this story is more than a year old
Robert Bowling, creative strategist for the Call of Duty games and one of the most well-known faces behind the series, has announced his resignation from publishers Infinity Ward and parent company, Activision.
The announcement was made, appropriately, via Twitter, Bowling tweeting simply, "Today, I resign from my position as Creative Strategist of Call of Duty, as a lead of Infinity Ward, and as an employee of Activision."
A few hours later Bowling offered a little more, tweeting, "There's far too many amazing things happening in our industry right now to be content spending life on just 1."
Activision has offered an equally tight-lipped statement, saying Bowling has been 'a trusted and valued member of the Infinity Ward team' and thanking him for his years of service.
The resignation comes just a couple of days after Activision uncovered a hack that allows users to infect game lobbies and change the rules in the games.
It seems unlikely this is connected with the resignation, though; some commentators have pointed to comments Bowling made a month ago in an interview with Machinima, when he said that classic maps from previous Call of Duty titles should be free, rather than part of the DLC model for new games.
Others have suggested simply that 'creative strategist' for a franchise that has run pretty dry on creativity lately may be a pretty unsatisfying role.
We'll probably never know the reasons, but we're certainly interested to see what Bowling does next.
Image source here.