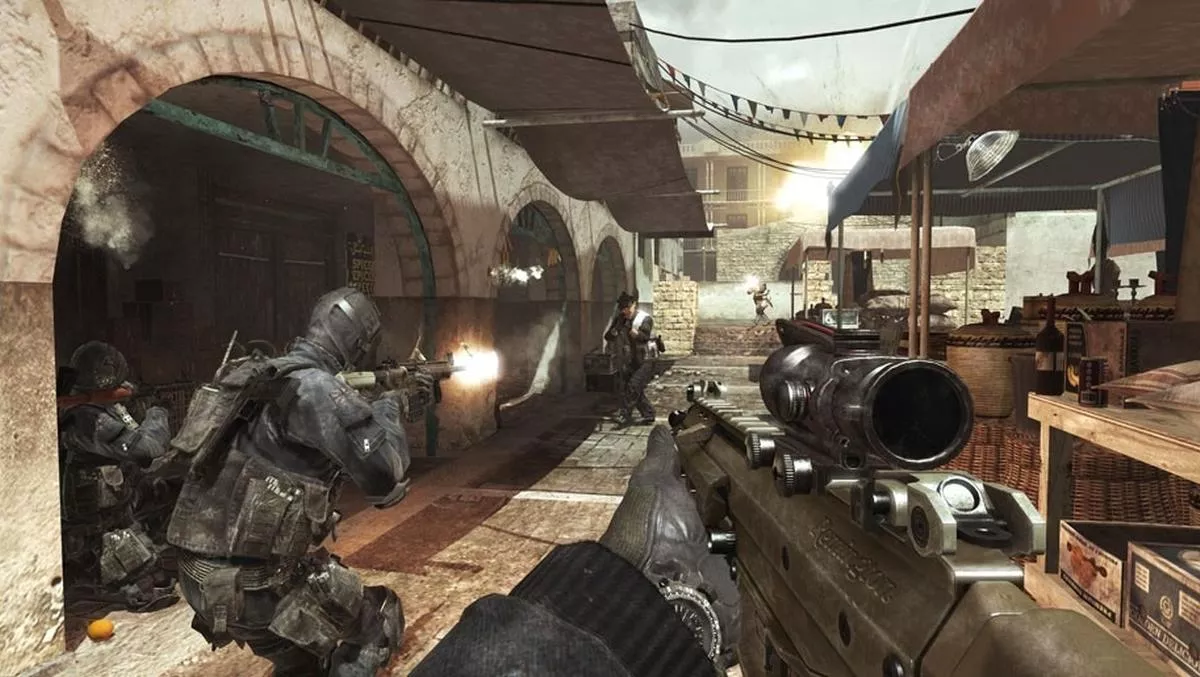 Call of Duty: MW3 - new trailer
By Contributor,
24 May 2011
FYI, this story is more than a year old
Call of Duty: MW3 may not be out until November, but its makers sure know how to build the hype.
There are rumours that the environments will be fully destructible, with an 'unprecedented' online universe.
This trailer may contain content inappropriate for children.