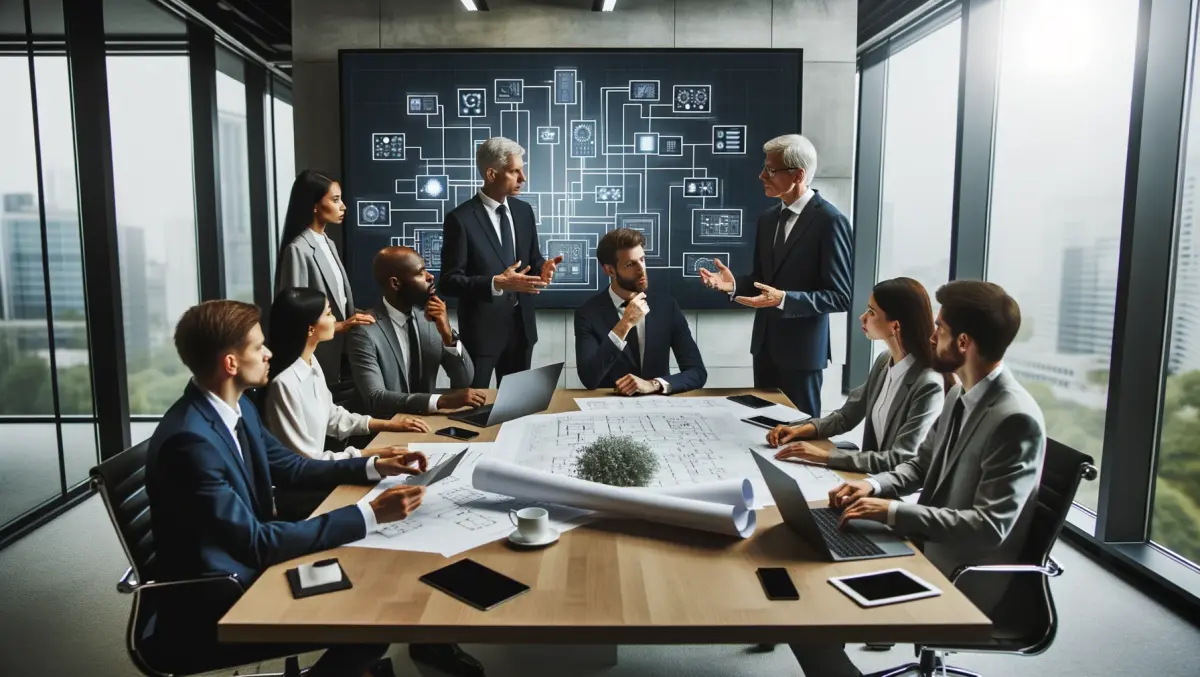 Can Battlefield 4 enjoy same res on PS4 and Xbox One?
By David Williams,
30 Sep 2013
FYI, this story is more than a year old
An EA 'representative in charge' at the Eurogamer Expo claims Battlefield 4 for Xbox One will run at 720p and at 60 frames per second.
There has however been a new update to this story, originally posted by Japanese website Game Spark last night.
"After the review of the product, during a Q&A session with the personnel at the DICE booth, we learned that the developer aims to have the samerate and resolution for the Xbox One and PS4 retail versions," the article reports.
"We modified the contents of the article to match. Final specifications are unknown until officially published by EA DICE."
For the moment nothing is actually 'confirmed' but future Xbox One users shouldn't worry.
From this statement there is hope that a 1080 version equal to the PS4 could still be a reality.