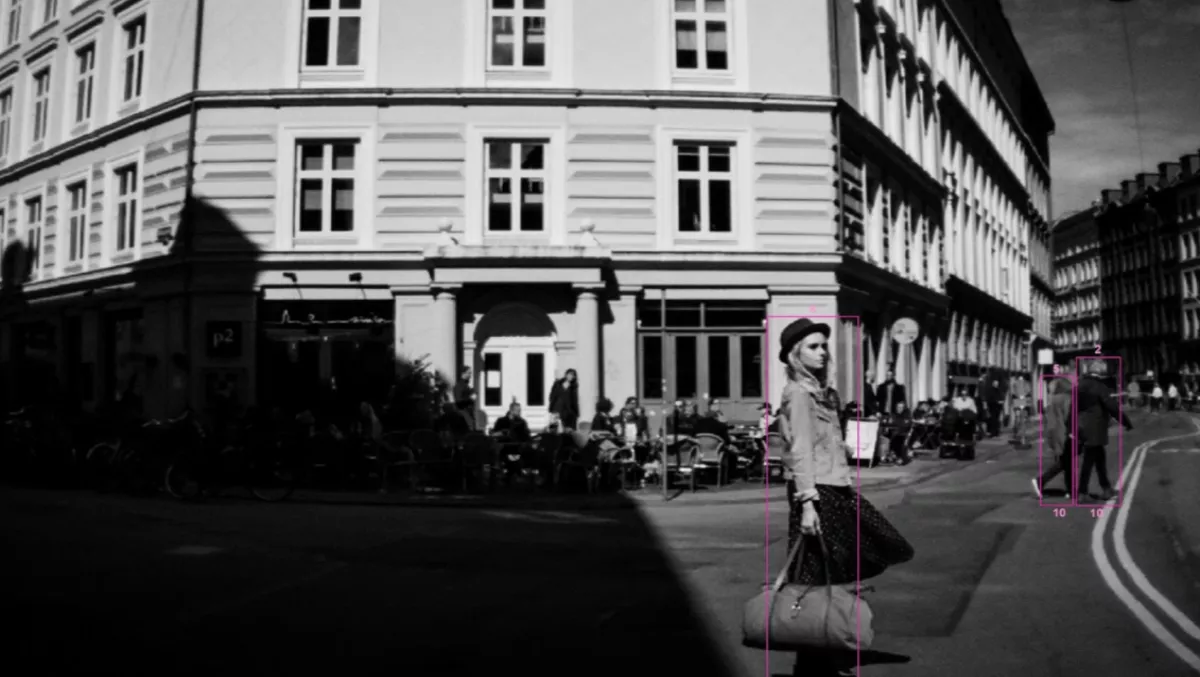 Car or Camera? Photographer uses Volvo's XC60 SUV to take spectacular pictures
Mon, 10th Jul 2017
FYI, this story is more than a year old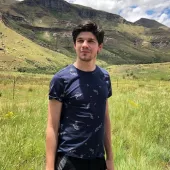 By Jacques-Pierre (JP) Dumas, Reviewer
Barbara Davidson a prize-winning photographer has taken Volvo's new SUV and used it in a completely unexpected way.
Using the onboard safety cameras of the new Volvo XC60 she created a special collection of photographs.
This is the first time a car has been used as a camera by a photographer.
Davidson's collection of around 30 photographs, taken through the lenses of the XC60's onboard safety cameras, captures life on the streets of Copenhagen from a completely fresh and somewhat robotic perspective.
Davidson's photographs were first exhibited at Canvas Studios gallery in London last week.
Davidson says, "The collection does two things, firstly it is a snapshot of European city life in all its glory, secondly it highlights the complex environments that we live in.
"It is thanks to the cameras and other on-board sensors that cars like the Volvo XC60 make modern city life safer for pedestrians and other road users.
"With this project, we connect art and safety so people can see the benefits of this technology.
Davidson is a multi-Pulitzer prize-winner, holder of an Emmy award and a former staff photographer for the Los Angeles Times.
Davidson continues, "I have a very personal connection with Volvo Cars.
"When I was a teenager I was involved in a serious road accident where the car flipped over which, in normal circumstances, would probably have proven fatal.
"I was told later that I had survived because of the car I had been travelling in, a Volvo.
Davidson's Volvo XC60 photos
Over 1.2 million people die each year in road accidents around the globe.
Volvo's approach to road safety is focused on real-life traffic situations, which the company has studied in detail since 1970 through its traffic accident research team.
With this set of real-world data, Volvo's safety engineers have set about systematically working to mitigate or eliminate potential life-threatening accidents.
In 2008 the Swedish brand launched the first standard autonomous emergency braking system, city safety.
This device has shown to reduce collisions up to 45% in Sweden alone.
Malin Ekholm, Volvo vice president of car safety says, "We take a realistic and practical approach to safety at Volvo Cars.
"Our vision is to reach a point in time where no one should be killed or seriously injured in a new Volvo car, we call it Vision 2020.
Volvo Cars' new XC60 was launched with three new safety features that work to assist the driver by delivering steering support when required.
Steer assist has been added to the ground-breaking city safety system.
A new safety system called oncoming lane mitigation uses steer assist to help mitigate head-on collisions, while Volvo's blind spot information system now uses the steer assist functionality to reduce the risk of lane-changing collisions.
This makes the new XC60 one of the safest SUVs available today.
You can read our full article on the XC60 here.