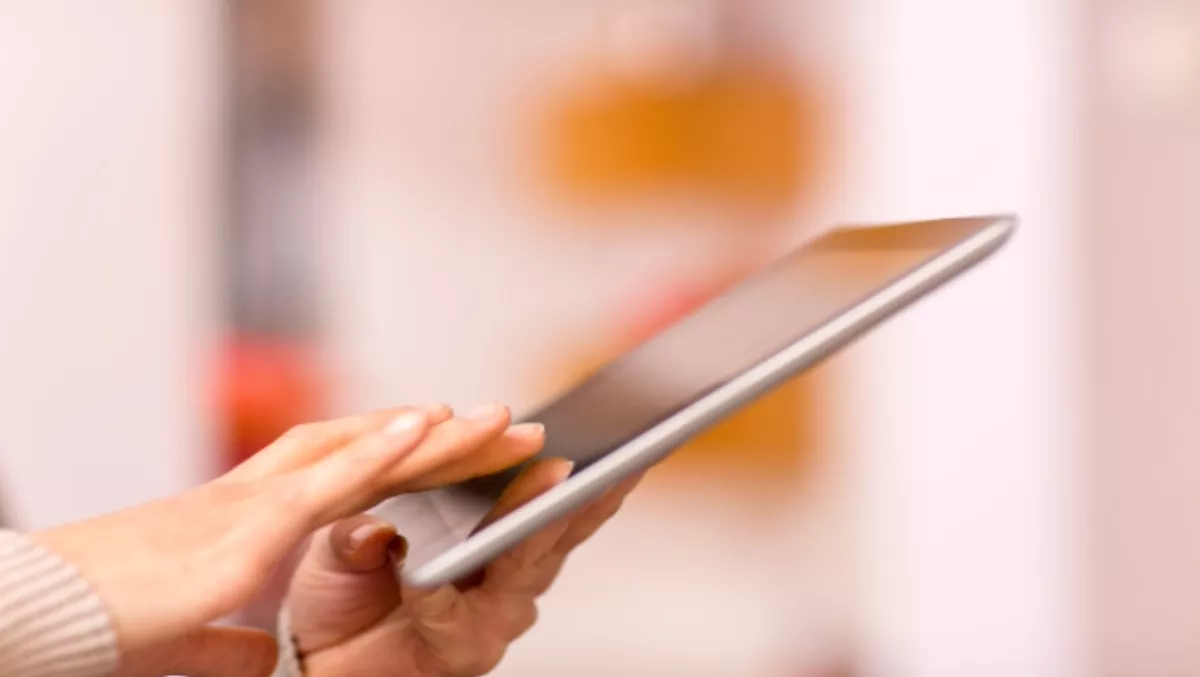 Centre steps up communication with Educa app in Te Reo Māori
Thu 7 Aug 2014
FYI, this story is more than a year old
An app that enables communication of learning stories and updates between education centres and parents is now available in Te Reo Māori.
Originally built for an English speaking market, the Educa app in Te Reo Māori now ensures its accessibility to a much wider community.
Founder of the Educa app, Nathan Li, was motivated to translate the tool on hearing about Palmerston North's Mana Tamariki, an education centre where children are cared for, taught and educated purely in Te Reo Māori.
The Educa app provides a solution to Mana Tamariki's challenge of finding resources available in Te Reo Māori, with almost all other options available in English only.
Li worked with Piripi Walker, who has previously worked to translate Microsoft Office into Te Reo Māori, on the translation project.
Educa is time saving and simple to use, says Brenda  Soutar, Kaitiaki of Mana Tamariki, enabling documentation of their Tamariki's development to be delivered to parents efficiently whilst maintaining high quality.
Soutar also comments that the app requires the centre to 'step it up' when it comes to their technical knowledge.
"As Māori kanohi-ki-te-kanohi (face to face) is an integral to the way we carry out relationships so we will still maintain that type of contact with our parents, but we do need to be courageous with new technology and keep up.
"The digital world is moving at such a speed and as Māori, we do not want to be left behind.  We expect to be at the forefront of innovation and change so that it happens for us in culturally appropriate ways."