10 Feb 2012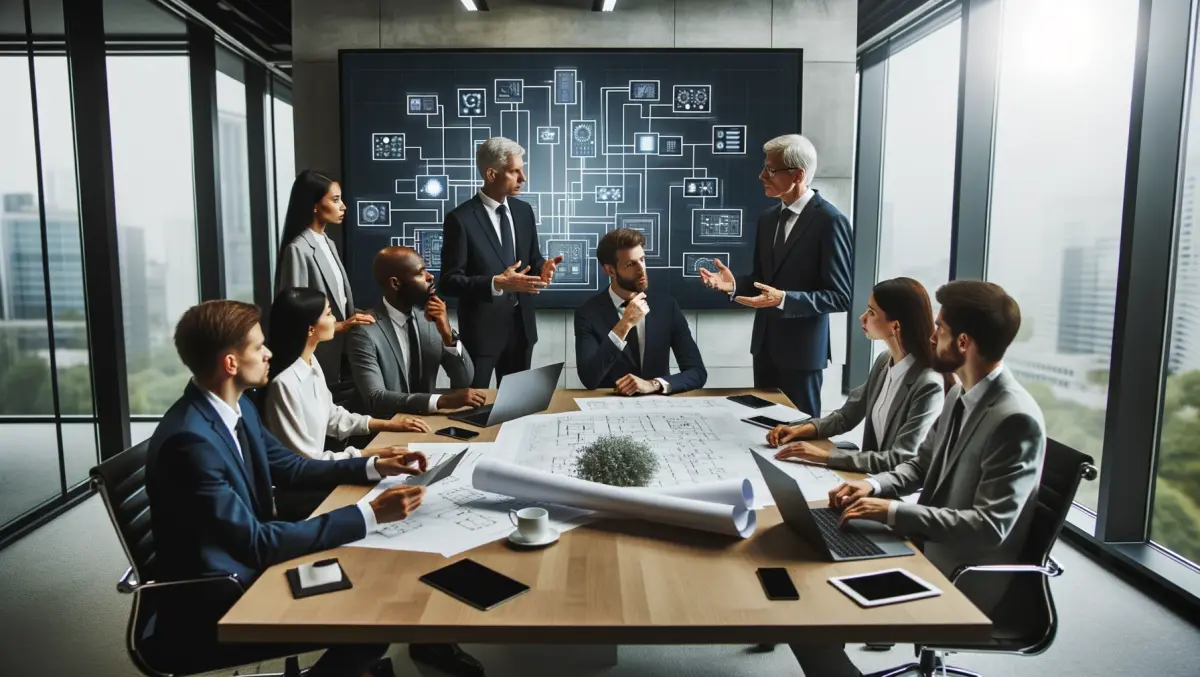 Check out this amazing speech software
A UK company is aiming to revolutionise motion-capture and audio-driven animation with new "lip-synching" software.
As reported by Venture Beat, the newest technology from developers Speech Graphics can predict how the muscles of the human face will move when speaking, utilising an on-screen avatar to mouth the words automatically.
Because the tech relies only on audio input and uses a universal physics model, different tones, speech patterns and even languages are no issue.
Speech Graphics is comprised of Michael Berger and Dr Gregor Hofer, who between them have 20 years' experience in speech technology and animation.
The pair say they created the technology due to the rising demand and cost of spoken words in story-driven video games – for example BioWare's Star Wars: The Old Republic, containing 260,000 lines of dialogue at a reported cost of $200 million.
Berger says their new development is even more realistic and accurate than motion capture.
"With our technology, we're aiming for robust high quality, even better than what you can achieve with motion capture."
And he might just be right. Although no games have been released using the lip-synch technology just yet, Dr Hofer revealed that a motion capture studio and a triple-A game developer have both taken the technology on board.
Speech Graphics will demo the software next month at the Game Developers Conference in San Francisco.
Take a look at the video and let us know what you think below – world beater or flash in the pan?