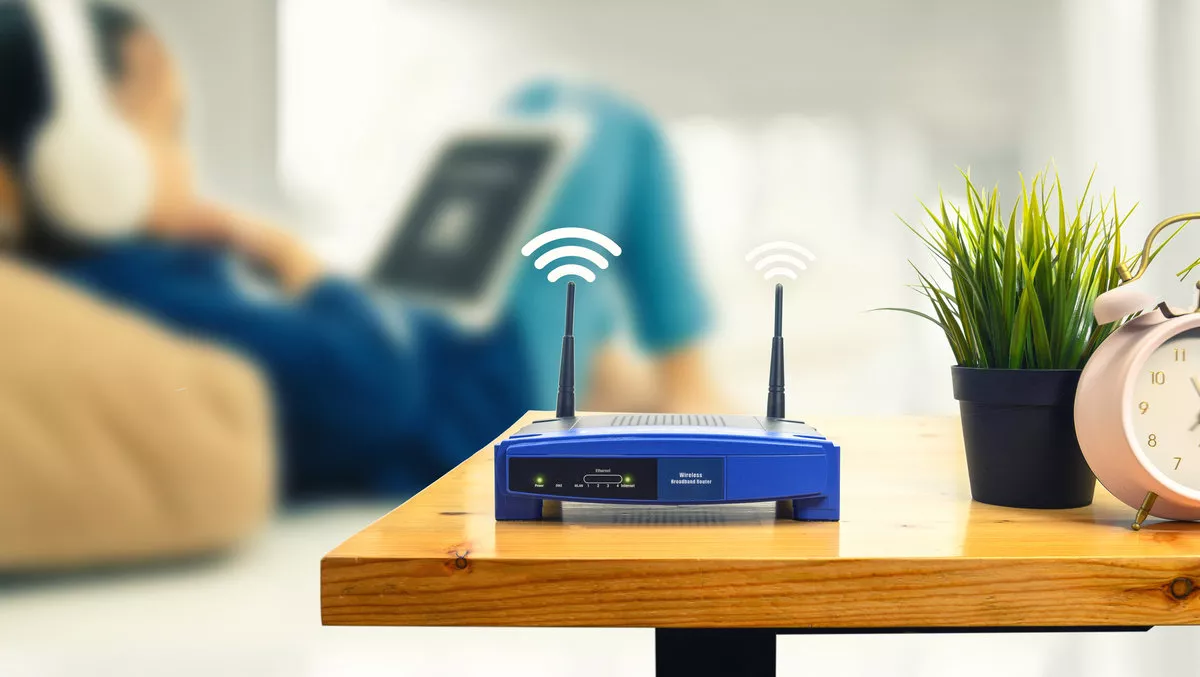 Cherry Mobile's smart home line gets welcome boost
FYI, this story is more than a year old
Cherry Mobile's 'Cherry Home' smart home line is about to get a major boost, thanks to a partnership with global AI & IoT platform Tuya and Skyworth.
Cherry Mobile operates Cherry Home across the Philippines, and the new partnerships will allow the company to provide better support for IoT consumer devices. Tuya will provide support, while Skyworth will distribute the products.
Cherry Home will provide a large catalogue of smart devices, ranging from lighting to electronic products like smart sensors, with excellent performance at an affordable price to open up the smart home industry and accelerate the promotion of global intelligent business.
All of Cherry Mobile's smart products will have the "Powered by Tuya (PBT)" label, warranting technical qualification certification and a cross-brand interoperability.
This means that any smart products with the technical tag can interact with each other regardless of the brand and category to achieve a seamless operational experience and easy control. These Tuya-enabled Cherry Mobile products will be available from Skyworth's distribution channels.
According to Tuya marketing and strategic cooperation vice president Eva Nia, the Philippines is an important smart home market for the company.
"Cherry Mobile is an ideal partner with a decade of operating experience, comprehensive online and offline sales channels, and a strong supply chain network. There is a lot of synergy between the different parties, and through the integration of resources among us, we will bring, powered by Tuya, smart home devices to every house, providing convenience, functionality, security and increased energy efficiency directly to people's homes," says Nia.
In the future, Tuya will continue to cooperate with Cherry Mobile and Skyworth in the field of smart life to jointly develop better and more humane smart products, accelerate the development of the Philippines' promising domestic market, and accelerate the landing of the smart home industry in Southeast Asia.
Tuya is a global IoT platform provider with voice and Al capabilities. By enabling smart products for consumers, brands, OEM manufacturers and retail chains, Tuya provides users with a one-stop solution that includes hardware access, cloud services, and app development capabilities.
Together with industry partners, Tuya is serving over 100,000 clients across the globe with 100 million connected devices. Daily device processing requests have exceeded 50 billion, with 20 million AI voice interactions per day, and 15 PB of accumulated data.
Related stories
Top stories