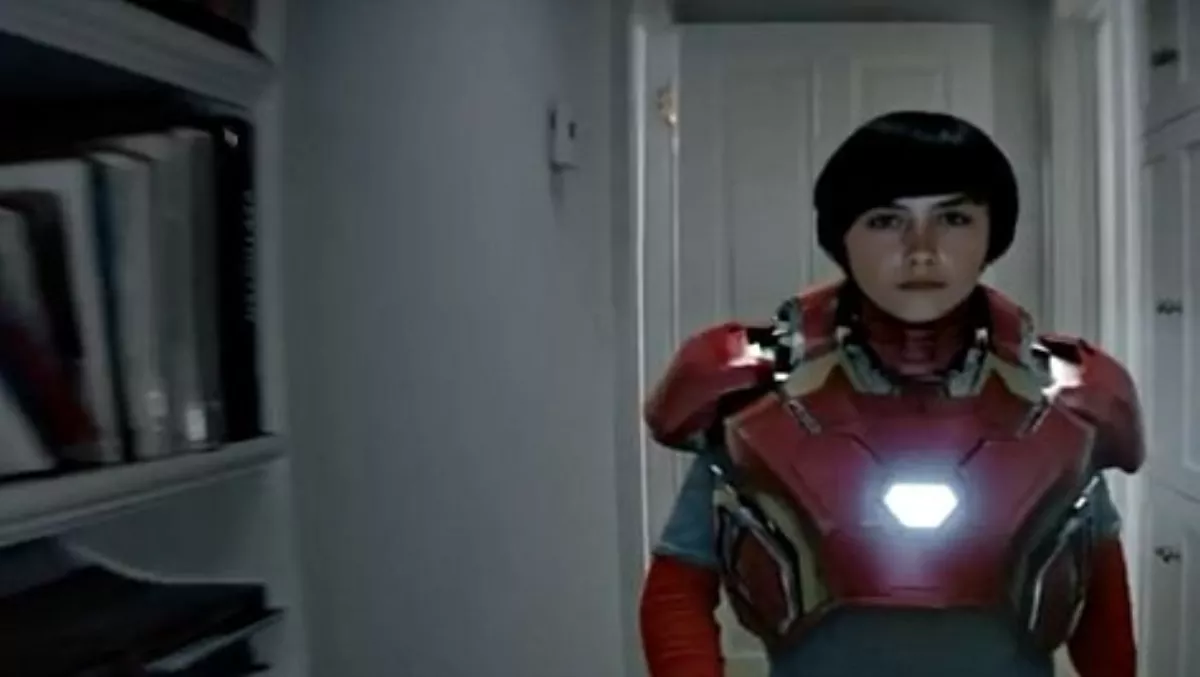 Children need imagination...
FYI, this story is more than a year old
A lot of you may not be aware, but I am what you would call a bit of a nerd; I love comics and still to this day keep up to date on the latest toys that are hitting the shelves. I even considered applying for the Warehouse's toy tester role, because firstly I know I'd be able to make a better video and secondly I would hope I could convey the advantages of a toy better than a seven year old.
One thing that recently caught my eye was an interesting new product that is being pushed out this coming Christmas by Disney is a new type of toy called "Playmation". Now for all you parents out there this is something your kids will be wanting. Basically the concept is quite cool; because nowadays let's face it, kids aren't running around playing make-believe anymore, it's video games and apps - so this makes kids use their imagination (a bit).
Still confused? Well, it's a wearable device that your child would wear, and it gives tasks for the child to do, "missions" if you will. These missions will make kids run around the house, jump behind couches and avoid attacks. The piece of technology will be able to connect with other toys in the system (so obviously your kids will require you to buy them more add-ons) but this will also mean that your children can play with others and interact co-operatively. Definitely watch the video, as this is something I think is quite cool.
Now why is this product of any importance at all? Why not write on the 60 year anniversary Barbie? Because this shows the change in society, it shows the impact of technology on this new generation. In my day, yes we would run around and the streets were safe, however as I grew up, video games became more and more popular and the use of my imagination because well something which wasn't socially acceptable. It seems that Sony, Marvel and others have seen this and tried to create a product which counteracts this. Now, I'm not saying that video games are evil, but they are structured and they have an obvious set of rules that someone must follow in order to progress. Well life isn't always about following rules and sometimes things don't go according to plan and being able to think on your feet gives you a distinct advantage.
Child Obesity at an all time high, violence and bullying is now so prevalent due to the use of social media and most parents don't have time to spent with their children reinforcing how important using their imagination is. So, I applaud Disney for this pragmatic approach to child development and believe if anything this toy is one of the most positive things that has been released in this industry for a long time.
If you're a parent, what do you think? - Is this something you would give your children, a novelty or something that will actually help with their development.