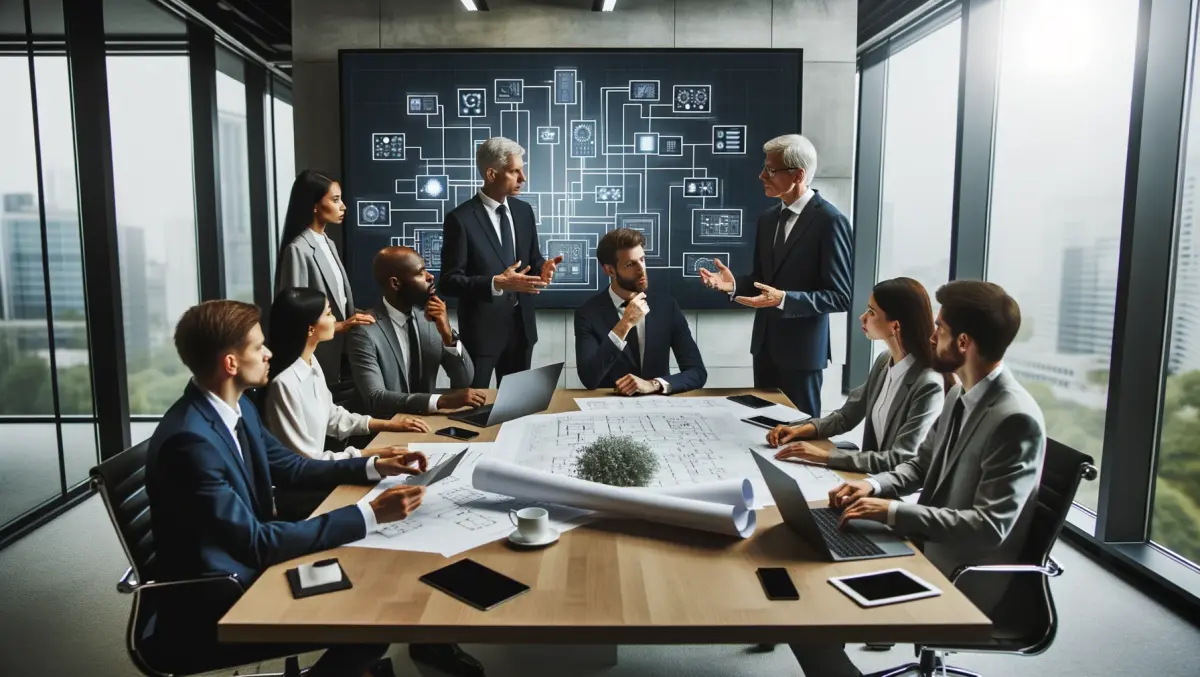 Clock ticking on original Pokemon games
09 Feb 2012
FYI, this story is more than a year old
After years of pleasure – assembling the ultimate team, re-assembling it, getting annihilated by Lance, finally beating him and getting annihilated by Gary, attempting to win Pokemon Yellow using only a Pigeot – the original Pokemon dream is nearly over.
That's according to this post on the /r/gaming subreddit, anyway, which says old fans have about a year before their saved games are wiped forever.
Apparently, every Gen I and II cartridge for Pokemon on Gameboy used a small battery to keep the game powered on at all times in order that saved games could be recorded.
The lifespan of these batteries is about 15 years, which means those in early versions of games, which went on sale in 1998, are about to run out.
It seems, then, that for those of you who have managed to hang onto an original copy of Pokemon Red, Blue or Yellow, now might be a good time to take it for one last spin. As someone who, despite valiant efforts, didn't manage to hang onto theirs, I'd recommend it.
The information may not be true, but I can only assume that, like chicken and Dragon Ball Z, all the best things eventually expire.
So, if you were a Pokemon fan, check out the post and see what you think – does it bring a tear to your eye? Will you be saying goodbye to some dear friends in the next year or so? Comment below and assure me my childhood isn't about to run out of battery life.