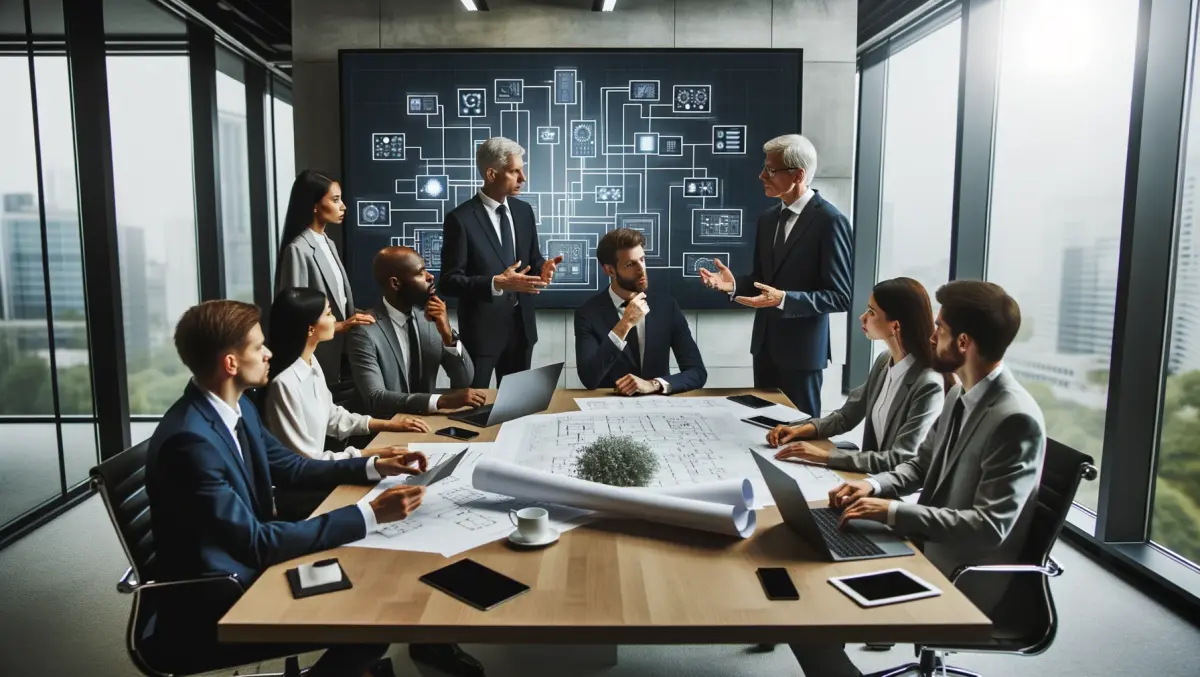 COD: Ghosts Onslaught revealed as first DLC pack
By David Williams,
13 Jan 2014
FYI, this story is more than a year old
Gamers mark your calendars as the first of four massive Downloadable Content (DLC) Pack offerings for Call of Duty: Ghosts, is on the way with Onslaught.
Set to launch on 29 January first, exclusively on Xbox LIVE for both Xbox One and Xbox 360 Onslaught debuts four multiplayer maps, each with their own distinct environments, small to medium scale, and varied gameplay, as well as the all-new "Maverick" dual-purpose Assault Rifle/Sniper Rifle.
Anchoring Onslaught is "Episode 1: Nightfall," the first instalment in Extinction's four-part episodic narrative that delves deeper into the storyline, and features new characters, a new weapon and new alien species including a towering, three-story tall alien enemy.
Onslaught is also included as part of the Call of Duty: Ghosts DLC Season Pass, which gives fans access to four Call of Duty: Ghosts DLC Packs planned to release in 2014 – Onslaught, Devastation, Invasion and Nemesis.
Additionally, Call of Duty Ghosts DLC Season Pass holders get instant access to the downloadable multiplayer map, "Free Fall," as well as the Team Leader Digital Pack, which comes with a unique multiplayer character head, weapon camo, reticle, player patch, player card and player background.
"We know our fans have an appetite for new gameplay content all year long, and the team here is committed to delivering a full season's worth of amazing new maps, weapons and more, starting with Onslaught in January," said Mark Rubin, Executive Producer at Infinity Ward.
"This year will see an assortment of content for players to dig into, with new, uniquely themed maps, new multiplayer weapons, and an episodic Extinction story arc that introduces new characters, new locations, and new weapons as they try to uncover the genesis of the aliens' existence."
Onslaught also arms players with a deadly new addition to the Call of Duty: Ghosts' weapons arsenal with the "Maverick," a dual-purpose Assault Rifle or Sniper Rifle that players can choose how to use depending on their tactical needs – a first for Call of Duty.
Outfitted with a lightweight wood stock this weapon can be selected in either the Assault or the Sniper Rifle class. As an Assault Rifle the weapon's fire rate becomes fully-automatic with high damage at a decent range, and as a Sniper Rifle the "Maverick" sports an advanced scope and a semi-auto rate of fire.
For a better look at Onslaught check out the video below:
Will you be purchasing the first DLC pack for COD:Ghosts? Tell us your thoughts below.