25 Mar 2011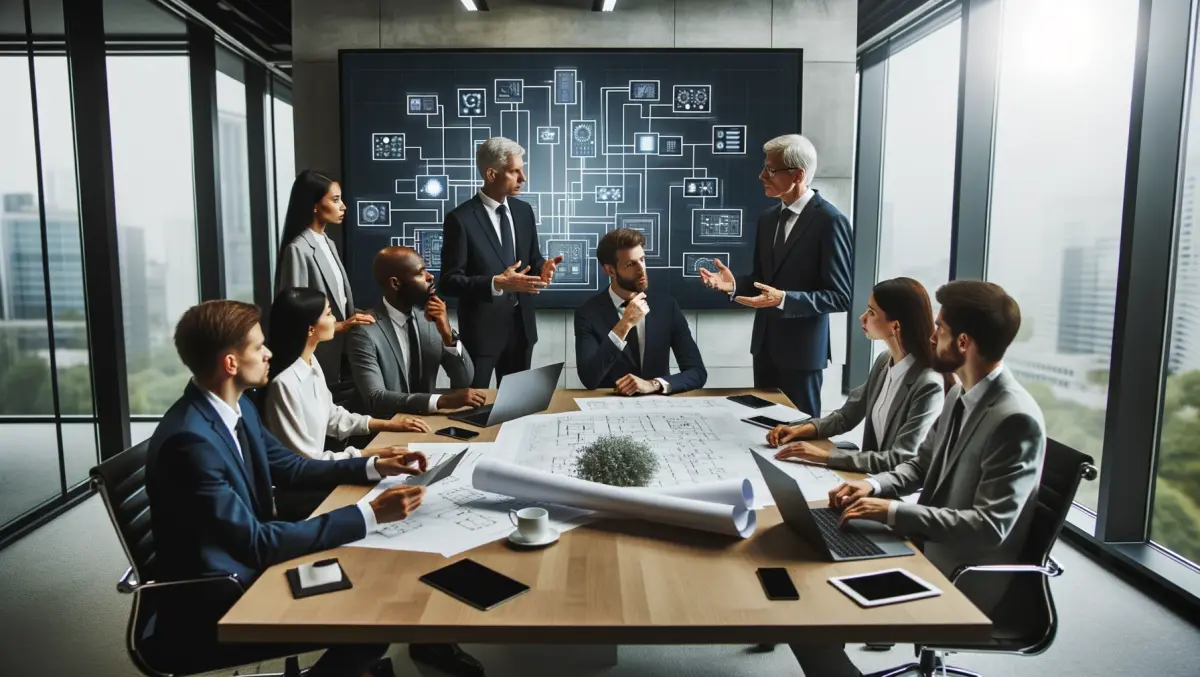 Codemasters announces, dates F1 2011
Codemasters has announced that F1 2011 will release for HD consoles (PlayStation 3 and Xbox 360) and PC on September 22nd, with versions for handheld platforms to follow on an as-yet unspecified date.
F1 2011 is the follow-up to the BAFTA-award-winning F1 2010, and it's currently in development at Codemasters Birmingham. According to the press release from Codemasters, F1 2011 will feature "all of the official teams, drivers and circuits from the highly anticipated 2011 FIA Formula One World Championshipe, including the current FIA Formula One Drivers World Champion, Sebastian Vettel". This season also reportedly sees the debut of the 2011 Formula One Grand Prix of India at Delhi's Jaypee International Race Circuit, and also the return of the Nürburgring.
Aside from the Xbox 360, PlayStation 3 and PC versions, there are also Nintendo 3DS and Sony NGP versions in the works, "each designed to take advantage of the new platform's unique capabilities".