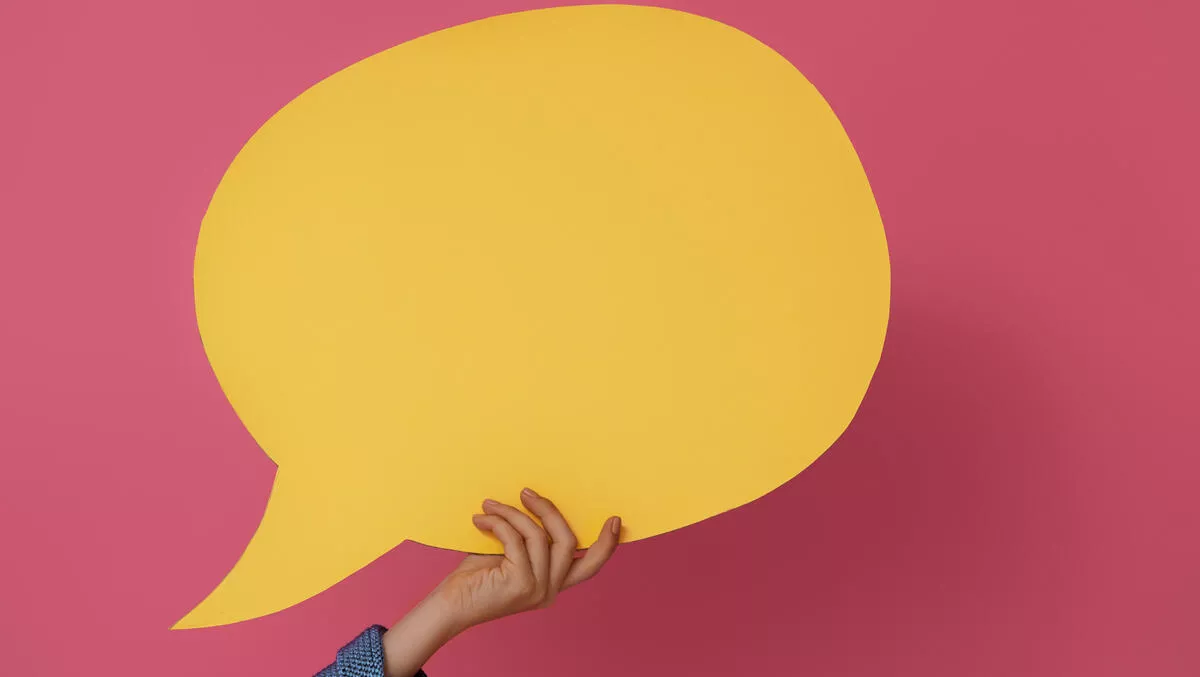 Competition: A Fright or a Big Bang
21 Oct 2011
FYI, this story is more than a year old
For our loyal NetGuide News letter readers we have two amazing prizes up for grabs.
Firstly, thanks to Disney we have 5 double movie passes to see Fright Night, where senior Charlie Brewster (Anton Yelchin) finally has it all—he's running with the popular crowd and dating the hottest girl in high school. In fact, he's so cool he's even dissing his best friend Ed (Christopher Mintz-Plasse). But trouble arrives when an intriguing stranger Jerry (Colin Farrell) moves in next door.
On top of this, thanks to Thumping Thunder we have an awesome Megamix fireworks pack filled with 85 pyrotechnics worth $455. There is something for everyone in this Megamix pack, which includes such gems as the Angry Moa, the Haka, and our personal favourite, Stu's Revenge.
Enter over at our competition page.
Terms and conditions apply.