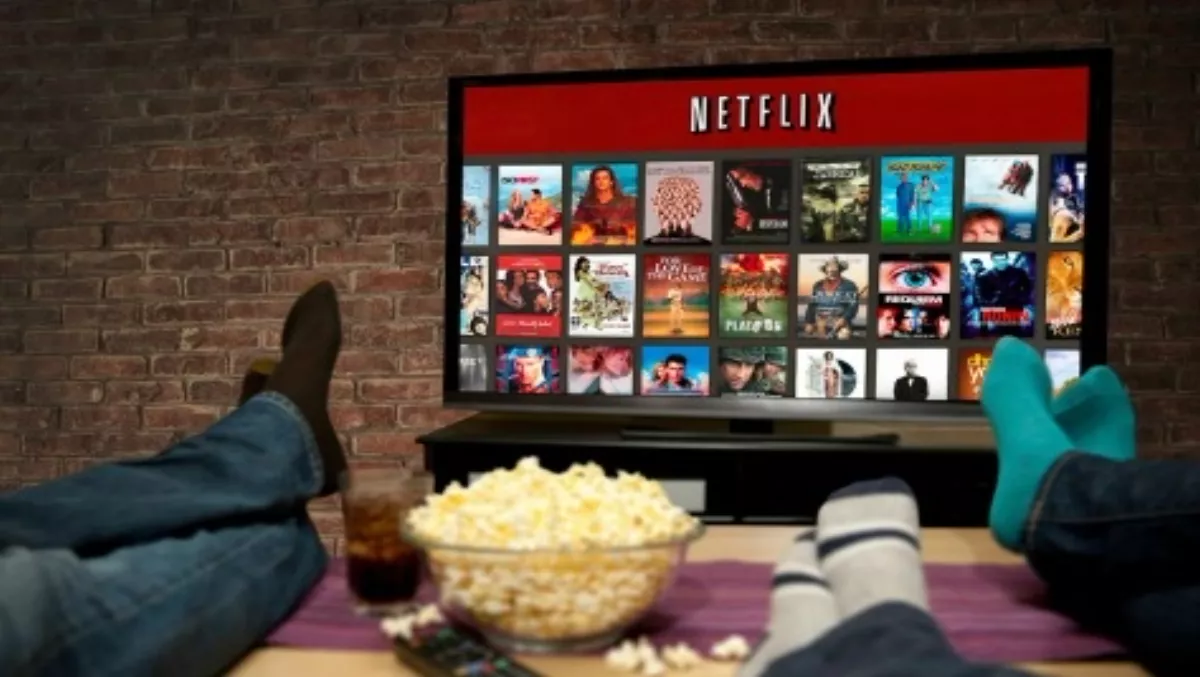 Competition heats up for Netflix in ANZ
By Catherine Knowles,
Wed 21 Jan 2015
FYI, this story is more than a year old
In November last year Netflix announced the internet TV subscription service would be available in New Zealand in March 2015, and as this time draws near competition is heating up.
Today TVNZ announced their OnDemand service will have a whole new look, with more options and features for users.
Earlier this week Spark announced they would be making their online streaming service, Lightbox, free for a year to broadband customers.
On top of this, Sky TV is set to launch its video on demand service later this month. Neon is Sky's subscription video on demand service that allows Kiwis access to TV shows as well as films.
Netflix acknowledges its competition in New Zealand and Australia, but remains confident it will be the chosen subscription service.
In a letter to shareholders Netflix says, "In Australia we will face strong competition this year, and look forward to getting started later this quarter."
The competition Netflix talks about includes Foxtel's Presto TV, which is a streaming video on demand service that was launched on January 18.
Launching in ANZ is one of Netflix's key plans for the first quarter of 2015.
"There are numerous local competitors and a thirst for movies and TV shows from around the world," the statement says. "Later in the year, we'll launch additional major countries, in keeping with our global strategy."
Australia and New Zealand is one of the last major markets where Netflix is not currently available.
In the fourth quarter of 2014 Netflix added 4.33 million members, which was above the 4.07 million in the previous corresponding period and the forecasted four million.
The company's profit, however, highlights it's steady and significant growth. In the fourth quarter of 2014 Netflix had a net profit of US$83.4 million (NZ$109 million), whereas in the previous year net profit was $48.8 million.
Internet video is becoming very mainstream and will soon be found in every home, says Reed Hastings, Netflix Co-Founder and CEO.
He says Netflix is very excited to continue to improve its service. Netflix original shows will continue to be a focus in 2015, and David Wells, Netflix chief financial officer, says originals programming contiues to be highly engaged in markets outsife of the US.