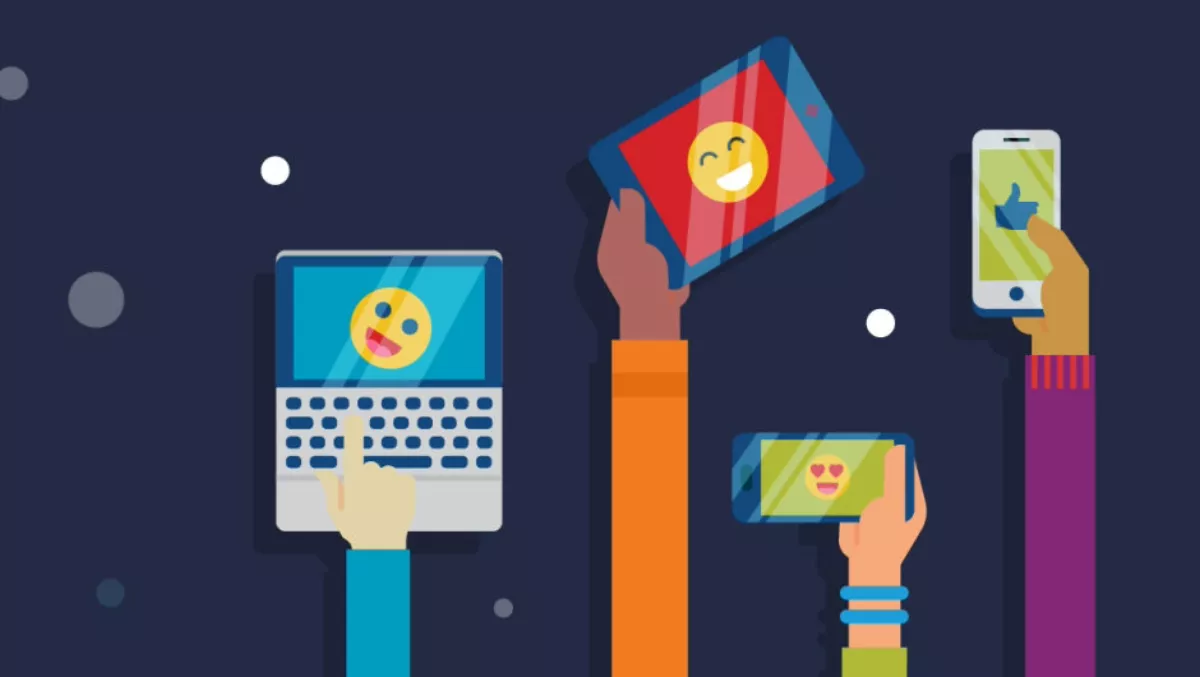 Competition: Help Kiwi kids celebrate the good side of the internet
FYI, this story is more than a year old
All too often we're told that the wild, wild web is a place full of danger and threats that could harm our children, all the while conveniently ignoring some of the most amazing things the internet can provide.
With technology and the internet so ingrained in our lives, our future generations can use it to become responsible and successful online.
With the school holidays almost upon us, Trend Micro is asking Kiwi kids two questions:
What does the good side of the internet look like, and what good things do you see happening on the internet?
TechDay is a proud supporter of Trend Micro's mission to turn negativity on its head and empower New Zealand youth to be successful, responsible, and secure online.
Trend Micro's What's Your Story? is a fun poster competition for kids aged between 5-12 years. They can design a poster that reflects the good side of the internet in whatever creative ways they come up with – the sky's the limit, after all!
Entries must be received before November 11 to be in with a chance to score a share of $13,000 in cash prizes.
Enter online at https://whatsyourstory.trendmicro.com.au/.
Here's some tips to help kids gets started:
1. Visit the "What's Your Story?" site: whatsyourstory.trendmicro.com.au to learn more about the competition
2. Read through the competition rules to make sure you're eligible.
3. Think about how you can integrate your submission into your existing personal or class work.
4. Listen to what's being said in the media, among your friends, and by experts about how people use the Internet.
5. Talk to your friends about the positive things they see in using the Internet, social networks and technology devices.
6. Plan out the poster and make sure you address this year's theme. Posters will be judged on creativity, appropriateness and effectiveness.
7. Decide on your promotion plan. Making your poster is only part of the competition. Getting the word out about it is another. Views and likes matter in this competition. It's not enough to make a great poster. It's important to be an advocate for your message too.