24 Apr 2012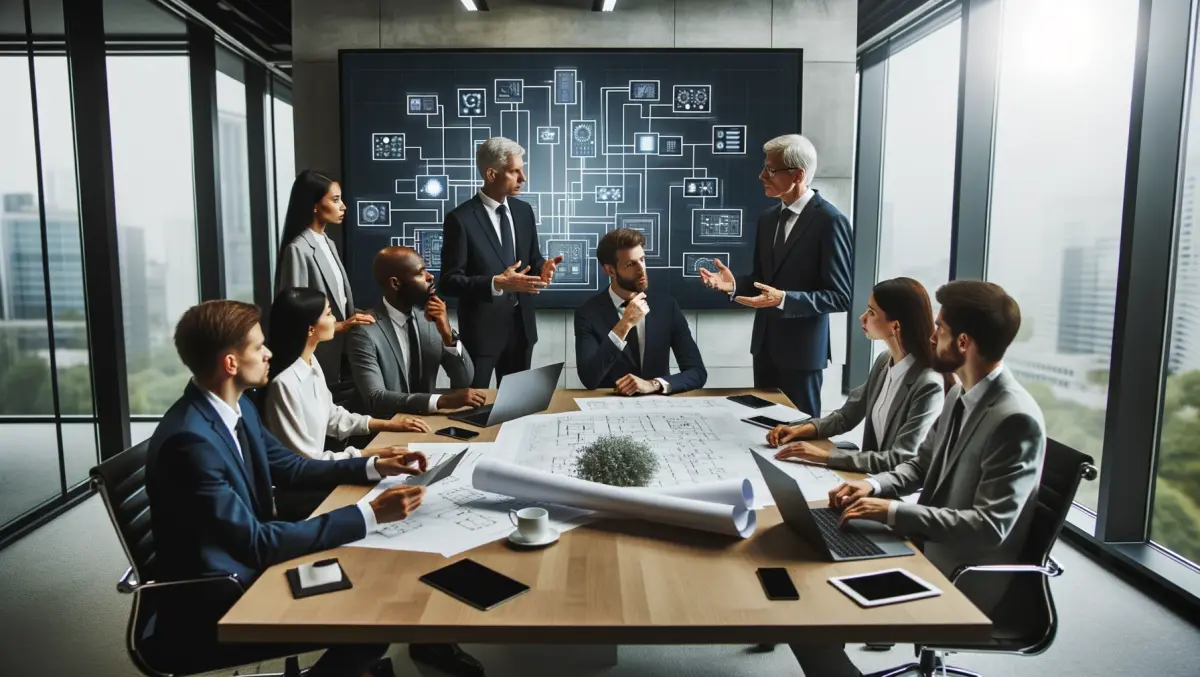 Computer game tested as depression treatment
A new fantasy computer game could be as effective at helping with depression as any other treatment in New Zealand, according to University of Auckland research.
Developed with Ministry of Health funding, Sparx is a self-help computer programme for young people with symptoms of depression who might otherwise not seek help.
The project was led by Sally Merry, the senior lecturer of Child and Adolescent Psychiatry at the University of Auckland, who told TVNZ's Breakfast programme this morning that the game aims to emulate professional treatment usually offered to young people.
"Everything that a therapist would do, we tried to turn into something that you could play... It works as well as the treatment that young people usually get in New Zealand."
The game transports players to a fantasy world where they fight Gnats, also known as gloomy, negative, automatic thoughts, in order to transform them into Sparx, or smart, positive, active, realistic, x-factor thoughts.
Initial testing of the game involved 187 young people with symptoms of depression around New Zealand, 94 of whom played Sparx while the other 93 received standard treatment.
The results of this test are yet to be published, however research published in the British Medical Journal found the game to be fun and, more importantly, effective.
"That's very important because 80% of kids with depression never get help," says Merry.
Although the development of the game has been funded so far, Merry is hoping that some of the funding designated to e-therapy in the Government's youth mental health package will be used to distribute Sparx to a wider audience.
Check out the game's website here – there's a trailer and some more information on the research – and let us know what you think. I'm impressed at how professional the graphics and sound are, and if it works like the research says, can't say a bad word against the cause.