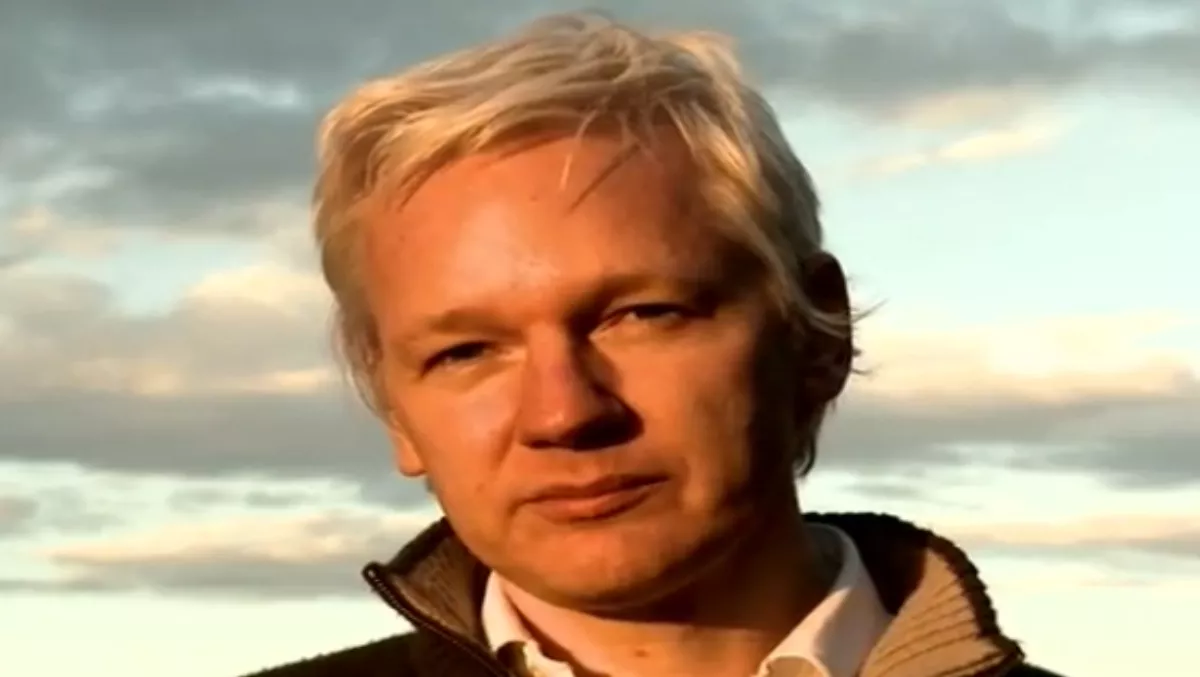 Confusion over Julian Assange asylum bid
15 Aug 2012
FYI, this story is more than a year old
WikiLeaks founder Julian Assange is at the centre of asylum uncertainty after conflicting reports over his proposed move to Ecuador.
Assange, wanted for questioning on sex crime allegations, has been taking refuge in the Ecuadorean Embassy in London since June 19 to avoid extradition to Sweden.
UK newspaper The Guardian recently reported that Ecuador president Rafael Correa agreed to give the WikiLeaks founder asylum but conflicting media reports suggest a deal has yet to be confirmed.
"Ecuador will grant asylum to Julian Assange," said an official in the Ecuadorean capital Quito yesterday.
Yet Correa allegedly posted on his twitter feed that the 'Assange asylum rumor is false' throwing further doubt over the feasibility of such plans.
If Assange steps outside of the embassy British officials have warned he faces arrest for breach of UK bail conditions, leading to Ecuadorian Foreign Minister Ricardo Patino discussing how best to allow the Australian travel to the country.
"Beyond the international treaties, the right to asylum etc, and the autonomy or sovereignty the national government has to take a decision of this nature, we have to look at what will happen next," he says.
"It's not only about whether to grant the asylum, because for Mr Assange to leave England he should have a safe pass from the British (government). Will that be possible? That's an issue we have to take into account."
The news comes after WikiLeaks reported ten days of constant attacks, leading to website difficulties and inaccessibility.
Assang, who angered US officials after releasing over 250,000 communications from government embassies in 2010, has not been charged with any offence in both Sweden and the US and denies any claims of sexual assault.
What do you think? Should Julian Assange be granted asylum? Tell us your thoughts below.