01 Feb 2013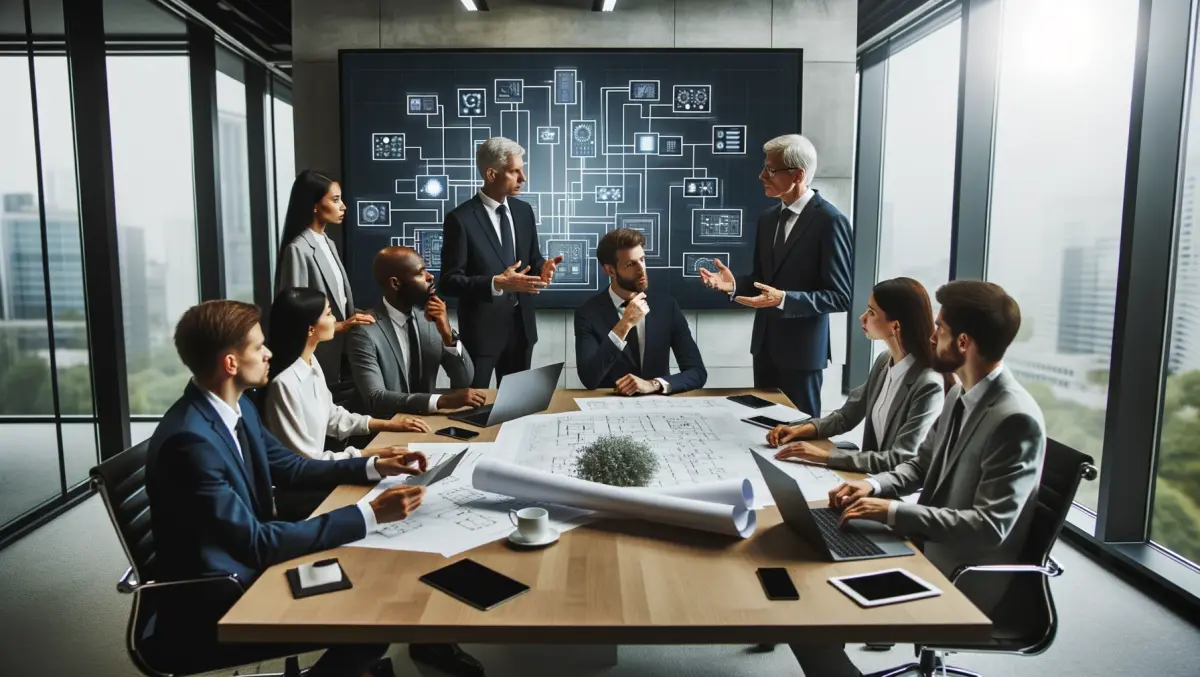 Console sales figures released...
By Brendan Kelly
Sales figures for consoles and handhelds are in, and they're pretty much exactly as expected in an all too predictable end to the seventh generation of gaming.
Although there were some big sellers, the latest charts show sizeable drops in console sales across the board, while handhelds fared marginally better with a slight increase in sales for the Nintendo 3DS and a solid upwards trend for the PS Vita.
The 3DS sneaked in with a 0.9 per cent increase in sales since 2012, selling just 8,000 more units than last year's 902,000.
But the Vita truly shone, with an 88.3 per cent rise in sales – probably due to the release of bigger titles suited to the touchscreens and handheld market like LittleBigPlanet and PS All Stars.
In terms of market shares, although the Nintendo Wii started the seventh generation as the leader, that has dropped dramatically over the past year and sits now at 15.4 per cent – that's next to the Xbox 360's 33.2 per cent and the PS3's whopping 51.4 per cent of the console market.
Those are the figures for the 2012-2013 period, but admittedly the lifetime market shares tell a different story. The Wii is still in the lead with 40.3 per cent of the gross, followed by Xbox 360 with 30.2 per cent and the PS3 trails behind at 29.5 per cent.
What is interesting to note is how strongly the PS3 has done in the last 12 months, given it took a beating from the other consoles in its first four years on the market.
However, keep in mind these figures refer only to the seventh generation of console. The eighth generation, which currently consists of just the Nintendo Wii U, has yet to be weighed in full but that console has already sold more than 225,000 units.
And, of course, it currently holds the entire market of next-gen consoles.
What do these figures mean? Perhaps not much, given we are at the end of a generation of consoles and people are perhaps holding off on buying in case the next big thing is right around the corner.
But, like the generation before it, it is likely it will still be some time before these consoles become the nostalgic playthings of the past.