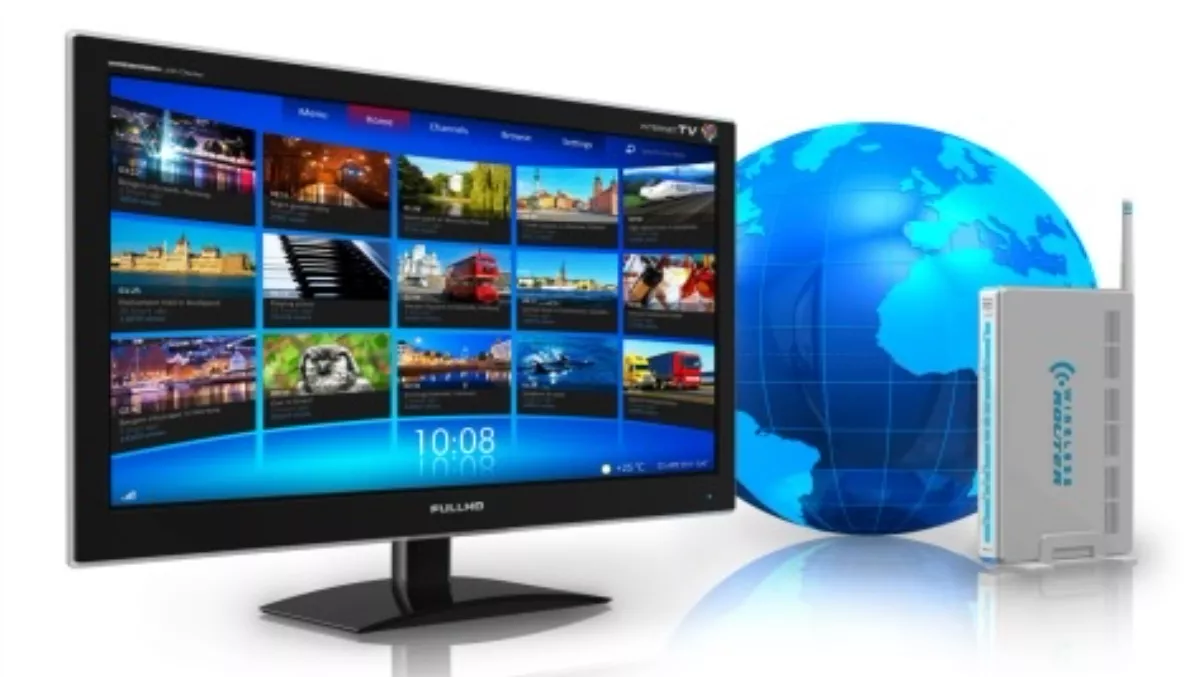 Consumer: Global mode action 'protectionism' and 'huge blow for consumers'
By Heather Wright,
13 Apr 2015
FYI, this story is more than a year old
Consumer New Zealand has joined the growing number slamming the proposed legal action by Sky, Lightbox, TVNZ and Mediaworks to stop global mode, saying the proposed action is 'a huge blow to consumers'.
Sue Chetwin today slammed the move as 'simply protectionism of old content distribution models'.
A number of New Zealand ISPs received a legal letter from Buddle Findlay, representatives of Sky, TVNZ, Lightbox and Mediaworks last week, ordering them to stop providing access to services such as Global Mode which provide access to international geo-blocked TV and movie services.
"While they may argue that this is not about taking action against consumers, it's exactly consumers who will end up paying more because of this," Chetwin says.
"Consumers will always look for the best deal, and if that isn't offered by a New Zealand company then they shouldn't be stopped from looking overseas for a better deal."
In a stinging statement, Consumer has questioned why New Zealanders should be 'lumped with an inferior product'.
"What is available overseas is just as fast, more accessible to those with impairments, in many cases easier to use, cheaper and often of equal or higher quality to what is offered here."
Unlimited Internet and Lightwire have already agreed to cease offering their versions of Global Mode, though both say they don't believe the service is unlawful.
In a statement last week, Lightwire said it believes the Global Mode service reduces the temptation to illegally download content by offering consumers more choice in terms of accessing content from legitimate sources and on their own terms.
Chetwin also notes that for New Zealanders with visual and hearing impairments, the need to access overseas services is greater as no New Zealand-based services, including state broadcaster TVNZ, offer audio descriptions or closed captions.