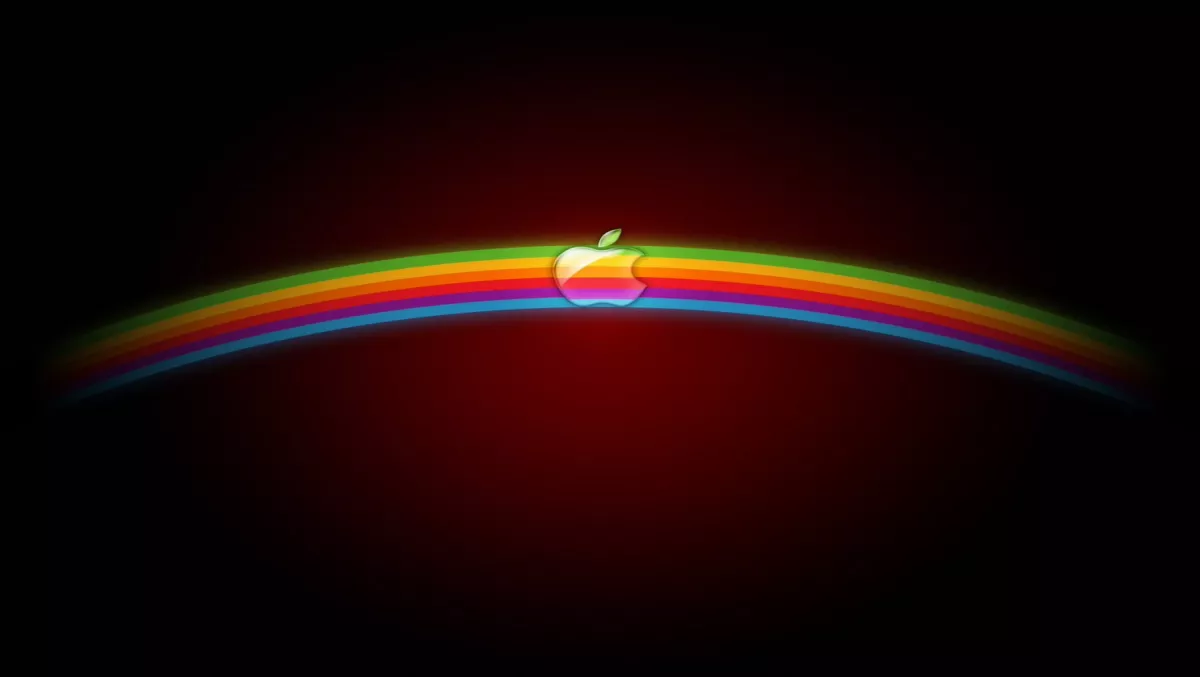 Cook offers Apple "new category" hope
Wed 30 Oct 13
FYI, this story is more than a year old
Fresh from reporting a "strong finish to an amazing year", Apple CEO Tim Cook has refused to rule out a move into a new product market.
Answering analyst questions during the company's earnings call yesterday, Cook offered just enough encouragement for those keen to see Cupertino expand its wings.
When asked whether the company, with new iPhone and iPad devices in tact, would enter a new product market, Cook told investors:
"In terms of new product categories specifically, if you look at the skills Apple has from hardware, software and services and an incredible app ecosystem, these set of things are very, very unique," he said.
"No one has a set of skills like this.
"We obviously believe that we can use our skills in building other great products that are in categories that represent where we do not participate today.
"We are pretty confident about that."
With a host of recent appointments at Cupertino, including Nike's top design director Ben Shaffer, many believe it to be a matter of time before Apple enter the wearable devices market.
But if talk of an iWatch isn't enough, what about an Apple TV?
"It's going to be an iPad Christmas," signed off Cook, offering just enough hope that Cupertino isn't quite finished yet...
Will Apple enter new product categories? Tell us your predictions in the comments below