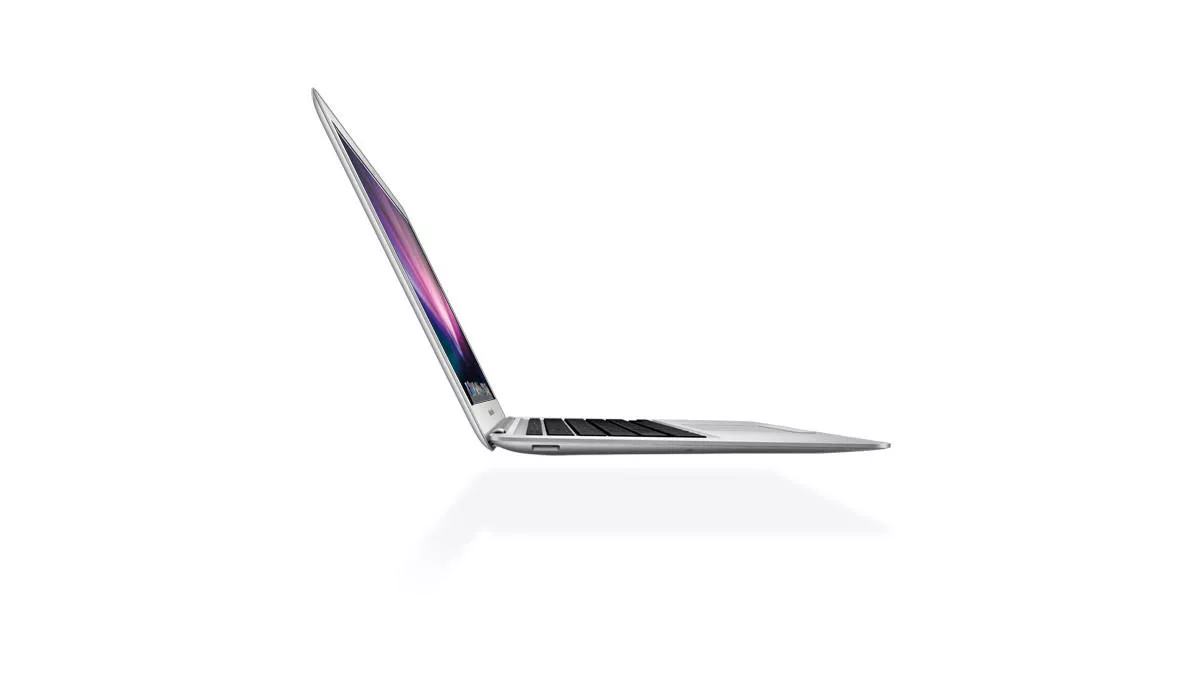 Cool CPUs expected to drive new slim Macs
Tue 21 Jun 2011
FYI, this story is more than a year old
The addition of three power-saving Sandy Bridge chips to Intel's catalogue has commentators speculating that the new MacBook Air model rumoured to be due out in coming months will feature the high-efficiency processors.
The new Ultra Low Voltage (ULV) chips consume only 17 Watts, compared with 25 or 35 Watts for standard Sandy Bridge chips. This makes them suitable for the ultra-slim laptops, combining improved power efficiency with lower heat output.
Until now, the MacBook Air has been powered by Intel Core 2 Duo chips.
However, with a new model expected to be on offer in July, the timing of Intel's release has set tongues wagging, such as in this report on CNET.