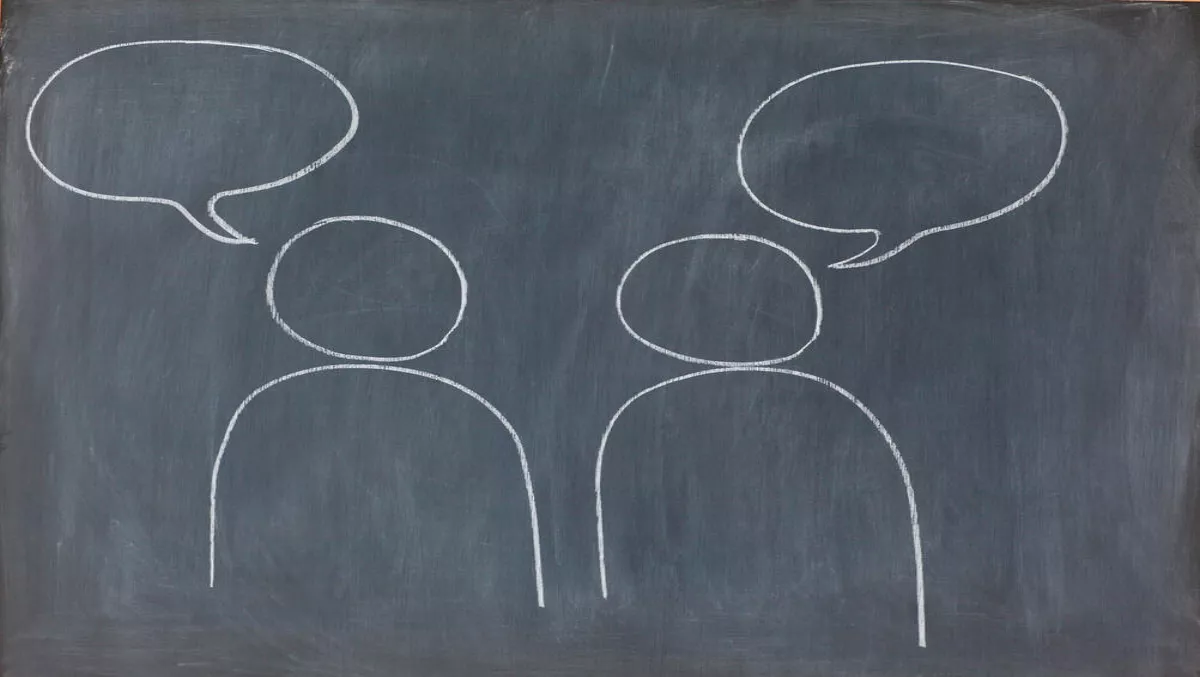 COOLs: a divisive subject, but is there a middle ground?
Tue, 2nd May 2017
FYI, this story is more than a year old
By Matthew Bain, Contributor
Communities of Online Learning have caused quite a stir in our sector, and with passionate discourse on both sides of the argument, it's hard to know where to stand.
With new Minister of Education, Nikki Kaye, coming onto the scene and an often daunting digital focus becoming a higher priority, COOLs stand the risk of dividing the industry.
The bill implementing this change, Education (Update) Amendment Bill, recently passed its second reading and is set to make COOLs a reality.
Former Minister of Education Hekia Parata proposed the change as a supposed means of providing choice.
What does this actually mean, though?
With the aim of being the next evolution in digital learning, COOLs offer parents and caregivers the choice to enrol in an online school instead of regular school.
Any registered school, tertiary education provider or approved corporation can become a COOL. The hope for this is that it will open up opportunities for students and provide them with the digital expertise to move up in the world.
A key concern here lies in the quality of offering. Fears that unregistered teachers would be providing content covering a wide range of subjects, as well as the possibility of rampant privatisation.
Many union representatives have spoken out recently saying there are already strong online offerings available to students. Offering full isolated COOLs could result in gaps in learning, especially around learning through play and relationship forming.
Another concern being voiced lies in the accountability for both student and educator. According to the Ministry of Education's description of COOLs, it will be up to agreement between parents, caregivers and the provider as to how a student will be supervised.
This means it could differ from provider to provider, resulting in inconsistent supervision levels in the COOLs.
It is almost hard to see an upside to COOLs in the media, with the only real positive message coming from the ministry itself.
This may well be due to the overwhelming number of concerns stacked against them, but is there at least some redeeming factor?
Trevor Furness, director at Canvas, says the COOLs could give New Zealanders a chance to offer a broader range of learning to students who may not have had access before.
"For students who live in isolated areas, online learning can open up access to resources and subjects not otherwise available through their local schools. At the same time, it affords students the freedom of choice to learn in an environment that suits their circumstances and enables them to plug into learning how and when they want to.
Having worked with learning management systems and online learning, Furness has seen the successful outcomes that can stem from this kind of learning. He says, for this model to work, it must be combined with strong pedagogy.
"We've seen first-hand the benefits of an anywhere, anytime learning model. We've seen its potential to transcend the physical isolation of online learning, but it must be led by strong pedagogy and best practice teaching.
Though Furness feels this is a step in the right direction, he is not ignoring the concerns of those already working hard in the education sector, but says COOLs have the potential to work alongside traditional approaches.
"Any change to the existing model is bound to raise concerns, with critics of COOLs highlighting the risk of privatisation and a lack of social interaction as possible consequences. In order to be most effective, COOLs should not replace, but rather amplify and augment traditional schooling methods in order to open up opportunities for students regardless of ability, location or socio-economic status.
Furness has a few concerns of his own that should be taken into account before implementing COOLs. He says, offering that this type of remote learning requires well planned infrastructure and a focus on equitable student access.
"It is essential that schools take the time to identify technology that will best support this new approach.
"Financial support should also be made available to families who need it to lessen the financial burden that a digital-based curriculum can present.
This is only one more voice to add to the discussion, but further talks need to happen. Come December 31, these COOLs are likely to be a reality. Between now and then there must be a way to find a balance.
For now, let's keep the discussion going and try to flesh out both sides of story. As this is such a huge issue, we'd like to hear from the industry. What other concerns are there? What good could COOLs do for New Zealand students? Let us give you a voice.