04 Dec 2012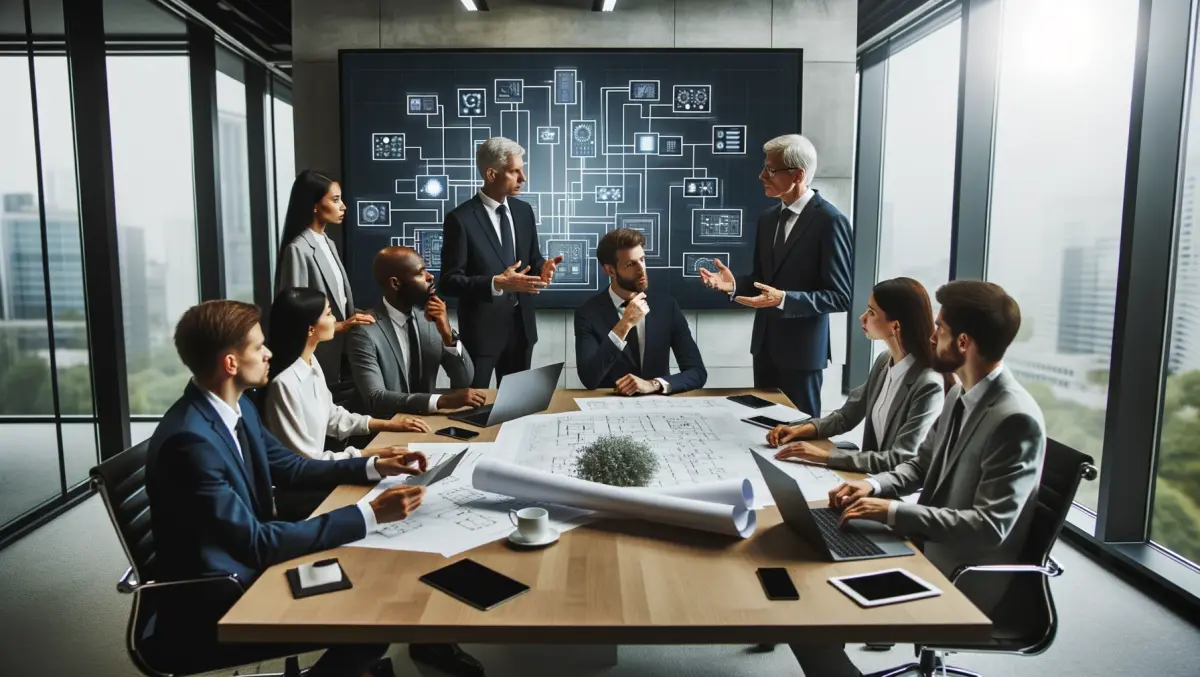 Cosplay career choice for Russian gamer
By Brendan Kelly
My mum always told me nobody ever got anywhere by roaming the streets dressed like Pikachu, but Irrational Games have proved cos-play can take you places.
Irrational, the US-based developer behind the original Bioshock game has hired one dedicated Bioshock cosplayer to be the official face of upcoming Bioshock Infinite.
For those of you unfamiliar with the weird world of cosplay, it's a hobby where grown men and women prance around dressed up as their favourite characters from popular culture. Sort of like kindergarten for adults.
One of those adults is Anna Moleva, an already fairly prominent cosplayer from Moscow who has portrayed numerous characters in the past including Yoruichi from the Bleach anime series and Elika from Prince of Persia.
But it wasn't until Moleva donned the guise of Elizabeth from upcoming title Bioshock Infinite that her hobby became her career, as the game's developers have picked her up to represent Elizabeth in both the game's box-art and key-art.
You know your costume must be fairly accurate when the people behind the game pick you to play the character.
And regardless of how you feel about cosplay in general, the resemblance here is uncanny – from hair to pronounced cheekbones Moleva is every inch in character.
An interview with the cosplayer posted by Irrational Games reveals that the costume took about a month to make and she felt she "had to do it" when she saw how closely she resembled the character.
"I love the first two parts of BioShock, so ever since Infinite was announced I followed the promotion campaign," she said.
"Then when Liz's appearance was finalised – and I saw what I think is a remarkable resemblance between us – I as a cosplayer couldn't just ignore it."
So there you have it – dress as your favourite character, and it could become your career. That's why I spend the majority of my time dressed as Stallone in Rambo. You never know.