16 Nov 2010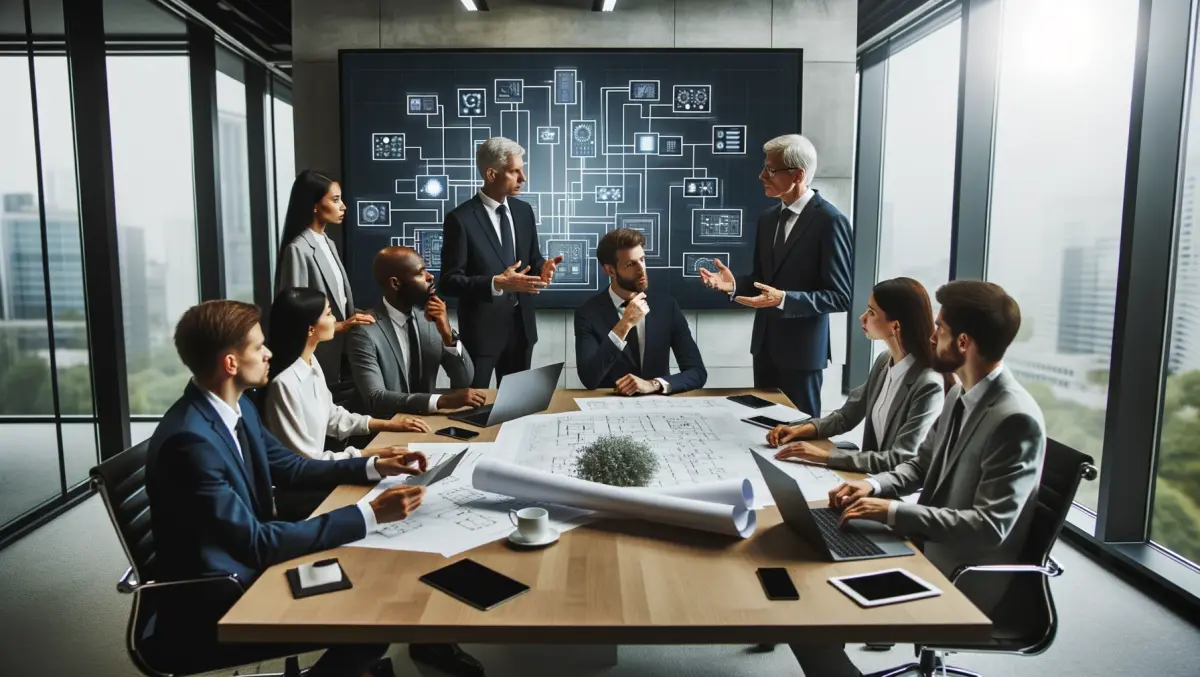 Could Diablo III be headed to consoles?
Gaming site Gamasutra reports that Blizzard Entertainment has advertised several positions that appear to relate to the development of the highly anticipated RPG for home consoles.
Specifically, it appears that Blizzard is seeking a "lead designer, console", "lead programmer, console" and "senior producer, console" with advertisments listed under "Diablo III" on the publisher's official site.
However, Blizzard has since stated in its Diablo III community forum that this is indicative only of the publisher's interest in exploring the possibility of developing the game for console. Subsequently, the advertised positions should not be considered to be an announcement.
"We're exploring a Diablo-related concept for consoles and are currently looking to fill a few senior console-related positions on the Diablo III team," reads the post. "As we've said in the past, with proper care the gameplay could suit the console platform, and we're interested in seeing what talent out there might be interested in such a project." "Please note that this is not an announcement of a console title," the post continues. "We are first and foremost developing Diablo III for Windows and Mac PCs and don't intend to allow any possibility of a console interpretation to delay or affect the release of the game."