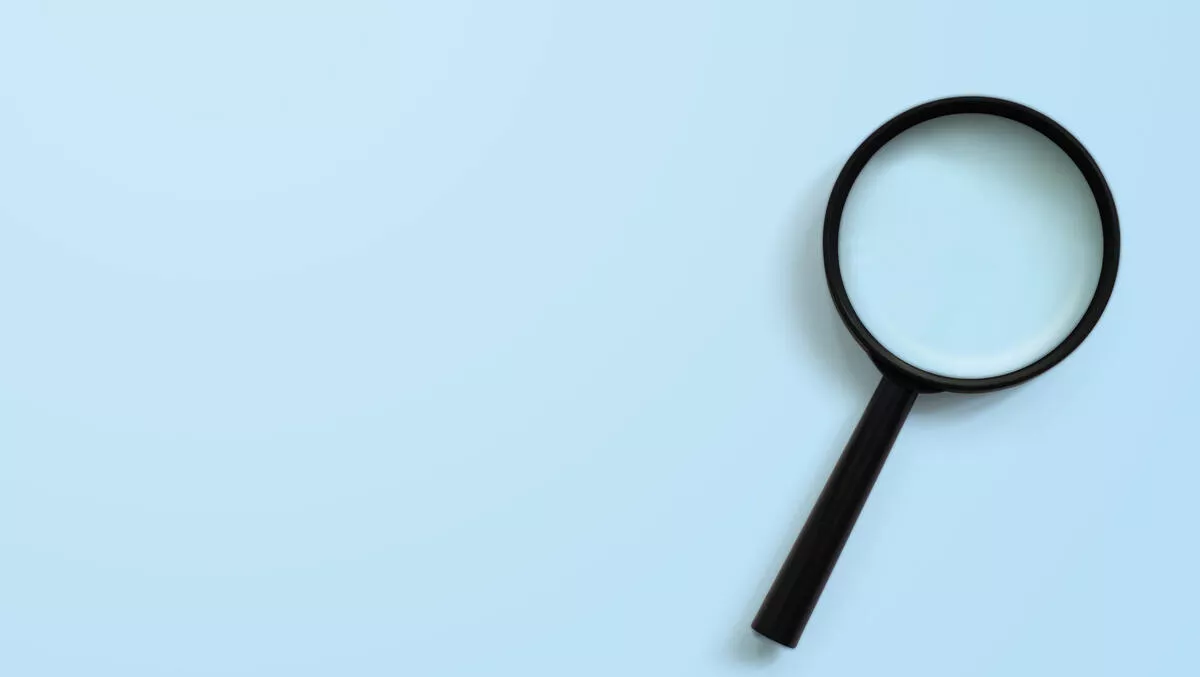 Critics impressed by Yahoo's 'Axis' search engine
By Contributor,
Thu 24 May 2012
FYI, this story is more than a year old
Yahoo has released a new search tool, Axis, issuing a challenge to Google by allowing internet users to find search results without having to scan the traditional list of blue links.
Running both as an add-on for traditional desktop browsers and as an app for iOS, Axis presents search results as page images across the bottom of the screen, making it easy for users to identify which is most likely to hold the information they're looking for.
The really cool thing, though, is that the results remain accessible after the user has selected a page, sparing the trouble of back-clicking if the site doesn't yield fruit.
Users can also flick through the pages in full-screen, thanks to tabs at the left and right sides.
Technology commentators are already impressed with Axis, which is powered by Microsoft's search engine, Bing.
Writing for CNet, Rafe Needleman says Axis offers 'an important new design concept for search', and is particularly strong on a mobile device.
"On the iPad, Axis is simply a great browser," Needleman writes.
"After only a few minutes using it I thought, Why hasn't Google done this yet? It's that good."
The tricky part will come when Yahoo goes to integrate advertisements, which it will have to do if it wants to make money from the innovation.
Google also isn't resting on its laurels, with its Knowledge Graph feature currently being rolled out around the globe, offering what the company says is search with a completely new level of intelligence.
For now, though, Yahoo has released a feature which should garner plenty of interest from the online community, which goes at least some way to erasing the company's recent woes.
Axis works with Chrome, Firefox, Safari and Internet Explorer, and versions for Android and Windows Phone are on the way.