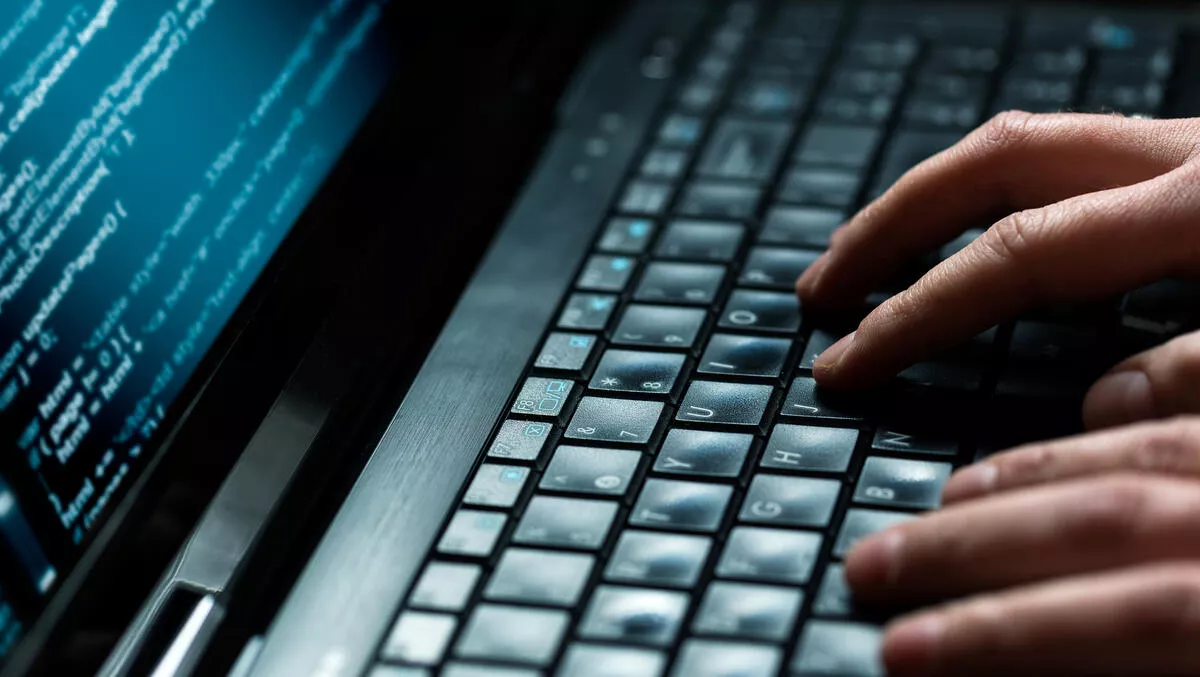 Cyclone: Causing an IT storm in NZ schools
FYI, this story is more than a year old
In an evolving technological world where education broadens the mind, and empowers the user, Cyclone's e-Learning Assessment is causing an ICT storm across the schools of New Zealand.
Working to ensure the desired learning outcomes of schools align with their technical capabilities, the Kiwi owned company is changing the game when it comes to ICT in the classroom.
"We're providing technology but not for technology sake, rather aligning our offerings to the educational needs of schools across the country," says Alistair Ross, National Services Manager, Cyclone.
Ross says the objective of the Cyclone e-Learning Assessment is to spend significant time onsite with key stakeholders, working co-operatively with schools nationwide to provide a different approach to ICT.
"Managing and keeping your ICT running smoothly is critical within a school," adds Ross, a 15-year ICT veteran.
"It can mean the difference between being able to spend more time and resource focusing on delivering outstanding learning results or spending your time and resource trying to keep on top of escalating hardware and or infrastructure costs."
Consisting of five dimensions, the e-Learning Planning Framework incorporates every stage of the ICT process for schools, allowing each educational institute to formulate a program specific to their individual requirements, rather than fall victim to the blanket approach of fellow industry players.
"Cyclone offers a key point of differentiation because we align our offerings with an educational perspective," Ross adds.
"We're bringing together both professional development and technology, discussing with schools whether those pedological needs are being met, and then mapping a technology plan to address those needs."
The Ministry of Education's e-Learning Planning Framework consists of the following five dimensions, which Cyclone's Assessment aligns to:
• Leadership and strategic direction
• Professional learning
• Teaching and Learning
• Technologies and Infrastructure
• Beyond the classroom
"We employ tech savvy staff who understand our offerings but can translate into simpler terms to help suit specific educational requirements," says Ross, who says Cyclone is a company which has been built upon the education market.
"We provide that special sauce for schools - a mixture of educational understanding and how technology can help."
Perfect answer…
Ross believes Cyclone's e-Learning Assessment answers all questions surrounding school ICT environments, while providing a cost-effective solutions roadmap and framework to overcome any current technology challenges.
"Cyclone is committed to helping make technology goals realised through staff and student enablement," he adds.
Empowering schools with a fresh approach to the market, Cyclone also provides independent advice across a wide range of education specialised brands, solutions, cloud and on premise platforms.
As a consequence, Ross believes this will ensure that schools put in place the right infrastructure, systems, support and professional learning development that will underpin your evolving requirements.
Through incorporating two key components of Cyclones e-Learning Assessment, Technologies and Infrastructure and Professional Learning and Development, the company drills down on the key strengths and weakness within schools to offer a range of flexible solutions, capable of matching a variety of budgets.
"We align our e-Learning Assessment with the Ministry of Education's e-Learning Planning Framework and so far the feedback from schools has been great," Ross adds.
"Once we open up to teachers and they talk about educational needs rather than technological, we find the conversation changes entirely and as a result its opened a lot of doors."
Accepting that not everybody is embedded within the ICT industry, nor fully understands the complex nature of technology offerings within education, Ross says the goal of any service provider should be to enable teaching and learning.
"Schools should be working with education specialists, not providers who dabble in education, or staff that learn on the job at the expense of education," he adds.
"We propose a strategic partnership, that makes cost effective and credible education technology advice and innovation readily available to you so you can confidently make high quality ICT planning decisions, enabling seamless use of technology within the curricula."
A company taking responsibility for the use of its services in a groundbreaking manner, when it comes to ICT in education, Cyclone is fast-becoming top of the class.
Related stories
Top stories