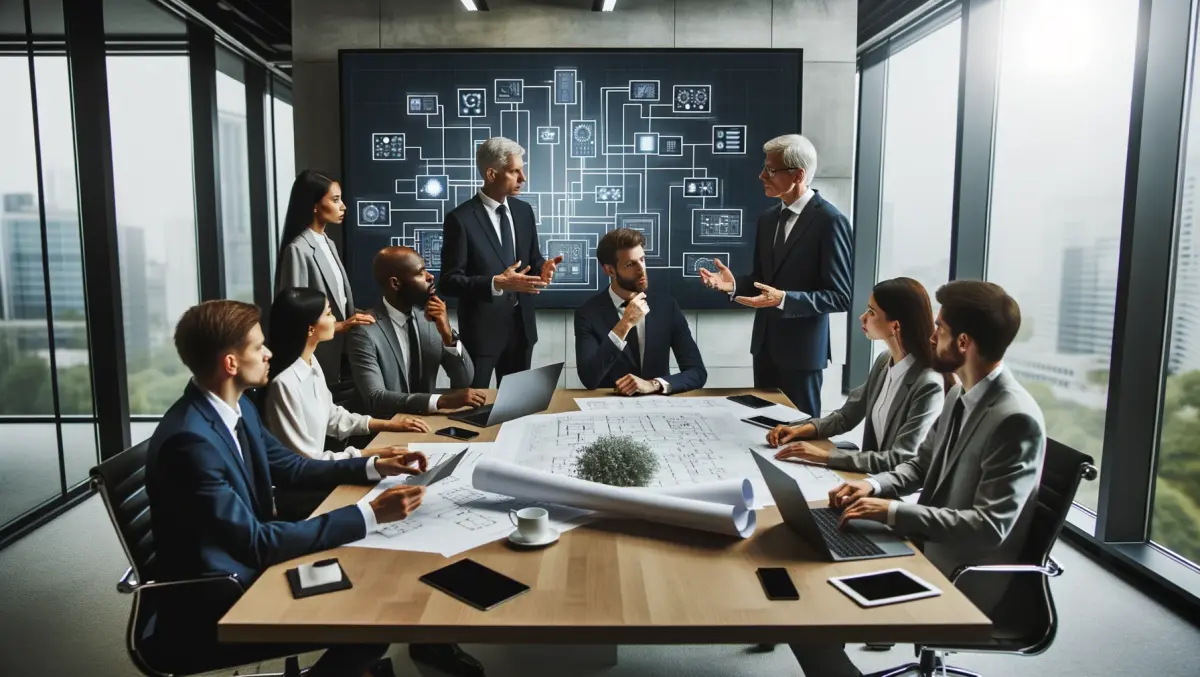 Cyclone takes Lenovo to education market via All of Govt
By Heather Wright,
26 Nov 2015
FYI, this story is more than a year old
The New Zealand education sector now has a 'considered increase' in options when it comes to technology, with Cyclone Computers offering Lenovo devices through the All of Government IT Hardware Supply Panel.
Cyclone Computers was recently re-appointed to Generation 2 of the All of Government IT Hardware Supply Panel, with Lenovo desktops, laptops, tablets and Chromebooks now part of the deal.
Graham Prentice, Cyclone Computers general manager NZ All of Government, says the Generation 2 contracts included a number of new initiatives, including supporting panel members representing multiple vendors.
He says in keeping with the guideline of providing choice, Cyclone partnered with Lenovo to provide a strong presence in the education sector.
Prentice says being able to directly represent the Lenovo solutions is a strong addition to Cyclone's AoG portfolio.
Lenovo's ThinkPad, Yoga, ThinkCentre, Tablets and Chromebook devices will all be available under the contract.
Nick Hall, Lenovo AoG lead, says partnering with an education provider such as Cyclone Computers will highlight the Lenovo devices features and use in teaching and learning.
Cyclone is also offering value added services via AoG, including professional development in schools for both Microsoft and Google eco-systems as well as providing a Google Schools solution around Chromebooks.