17 Dec 2012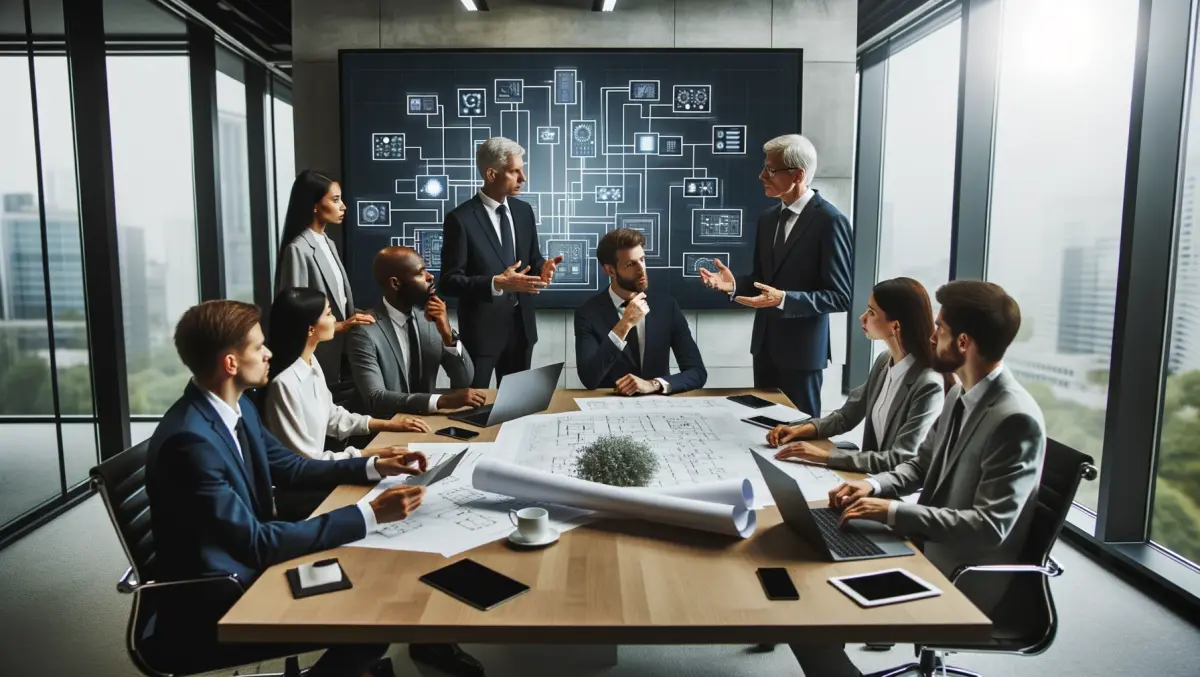 Dark Souls sequel coming soon...
By Brendan Kelly
One of the hardest games of all time is getting a sequel, and some of the latest details about Dark Souls 2 have finally emerged.
The latest issue of EDGE magazine has just been released, and gamers have already begun to put the Dark Souls 2 exclusive info online, including stuff about graphics, gameplay, development team and online play.
EDGE staff were shown a ten-minute long playthrough of Dark Souls 2, and the demo was graphically compared to Watch Dogs and next-gen arbiter Star Wars 1313. Which is a pretty impressive start.
As for the team working on the game, Hidetaka Miyazaki will not return to direct the sequel but is instead helping in a "supervisor" capacity – he is not making development decisions, and the title will instead be directed by Tomohiro Shibuya and Yui Tanimura.
Whether or not Miyazaki stepped down willingly is unknown, with the article referring to it as a Namco "company decision"; however there is an interesting story about the "evolution" of the series.
"For the IP to evolve and provide a new experience within the Dark Souls world the new wind from directors Shibuya and Tanimura is key to providing players with a brand new Dark Souls experience.
In order to maintain expectations and satisfaction and the rewards players experience this was the time to bring in new characteristics and tastes of the directors for the series to continue evolving."
In other words, it sounds like Namco thought two directors with fresh ideas might liven up the sequel. If that pays off or not will have to be seen, as many fans of the earlier instalments in the series will question that decision.
Another interesting change is that Dark Souls 2 will limit the options a player has at the start of the game – as opposed to the original, where you could wander through countless hordes of enemies who could kill you with one blow before realising you were going in the complete wrong direction. Good times.
We will have to wait and see if Dark Souls 2 is as heart-breakingly difficult (and frustrating) as its predecessor – it seems to me that they may have slackened off on the difficulty a little bit.
What do you guys think? Let us know in the comments section.