22 Aug 2012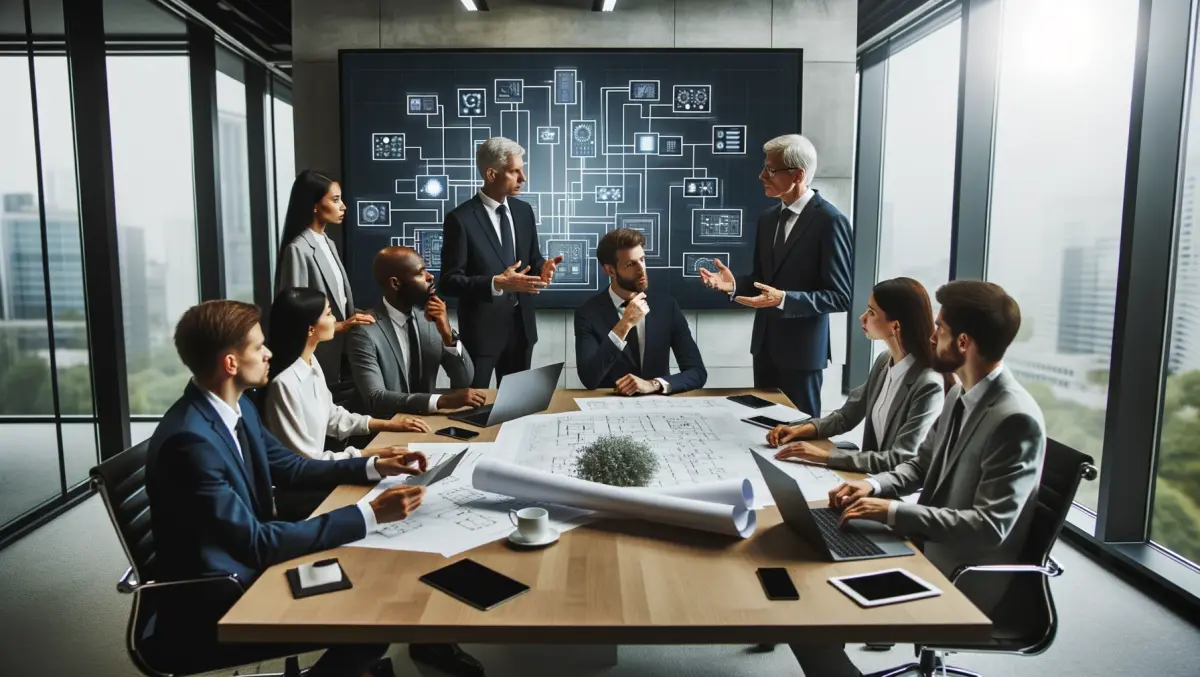 DayZ rejects free-to-play game
By Brendan Kelly
The creator of critically-acclaimed zombie-survival mod DayZ says the game won't go free-to-play as it would be bad for the customer.
Dean Hall, responsible for the mod to ARMA II that takes a standard military sim and turns it into an undead-filled rampage, says he could have cashed in on DayZ long ago by adopting a free-to-play model.
"I think it would work. We have thought about it. There have been a lot of approaches with a lot of money. I could have made an absolute killing going free-to-play."
Although the game is currently an add-on to ARMA II and expansion Operation Arrowhead, a standalone game is in development with Bohemia Interactive.
The obvious game that has found massive success with the free-to-play model is Runescape, an online role-playing game that recently surpassed ten million active accounts.
But Hall intends to follow the model used by successful indie-game Minecraft in order to benefit his customers. He describes this model as having a "fast iteration, low-entry price-point, high community involvement, and small collaborative development."
It certainly worked for Minecraft, a game that has never been commercially advertised but still managed to sell more than one million copies less than a month after it reached its beta stages in January 2011.
This, according to Hall, is because Minecraft's developers had a good product in hand and their customers always in mind – something that free-to-play publishers aren't doing right now."I think that people are making a lot of money on free-to-play and that's great but I don't think they're necessarily making money in the way that's best for the customer."However he chooses to approach the standalone release, it's likely DayZ will be hugely successful – the mod rebooted interest in ARMA II three years after its launch, selling 300,000 copies of the game.
DayZ already has more than one million unique users and will likely see a lot more – but would you prefer to see the game released as a free-to-play online game, or a standalone, purchasable product? Let us know in the comments.