10 Sep 2010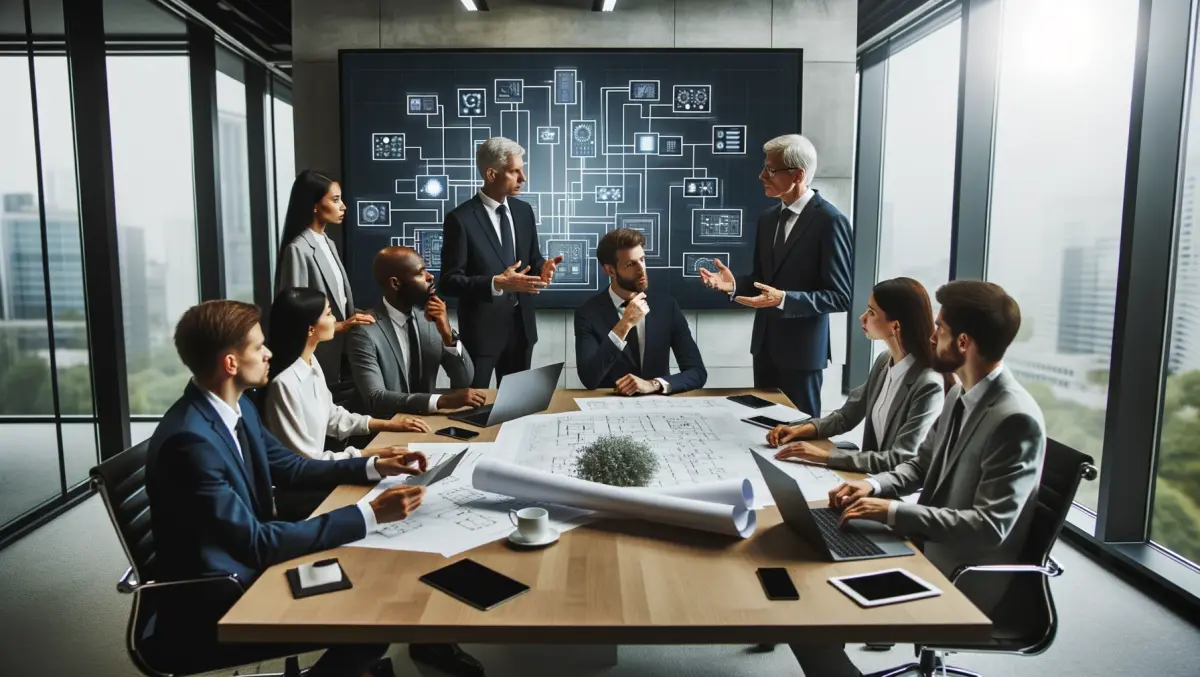 Dead Rising 2: Case Zero shatters Xbox LIVE download records
Capcom has announced that its recently released downloadable prequel for Dead Rising 2, Dead Rising 2: Case Zero, has broken all week-one unit sales for any content distributed distributed over Xbox LIVE. Unfortunately, however, the press release gives no indication as to exactly how many downloads this record constitutes.
Case Zero is set in the small township of Still Creek and serves as a prequel to the upcoming sandbox survival horror title. For 400 Microsoft Points, players get around four hours' worth of game - a taste of what players can expect in Dead Rising 2 - with cash and level statistics carrying over into the full game upon purchase. It introduces the protagonist of Dead Rising 2, Chuck Greene, and his young daughter Katey, who is infected with the zombie virus. Greene must administer the medication 'Zombrex' to her every 12 hours in order to prevent her from transforming into a zombie.
Dead Rising 2 hits Xbox 360 and PlayStation 3 on September 24th, with the PC version following shortly afterwards on October 1st.
Stay tuned to Game Console in the coming weeks for your chance to win a very special Dead Rising 2 prize!