24 Apr 2013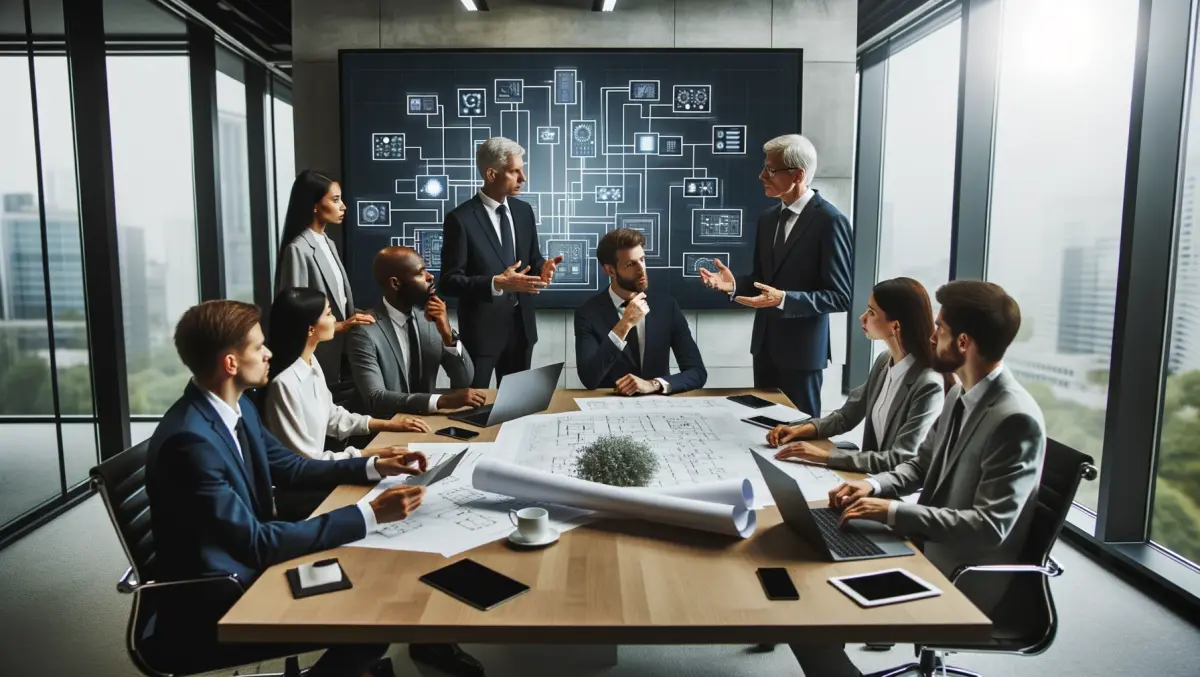 Debt-ridden THQ owes one million
By Brendan Kelly
Even though it no longer exists, THQ still reportedly owes developer Codemasters more than $1 million.
A claim filed against the now-collapsed publisher alleges Codemasters is owed $1,002,714.25, an incredibly specific figure that is most likely linked to a distribution deal between the two signed a couple of years ago.
THQ agreed in 2011 to a distribution relationship with Codemasters to handle the United States distribution of DiRT 3, Operation Flashpoint: Red River, Bodycount and F1 2011. Clearly, that didn't work out as planned.
Unfortunately for THQ, the debts don't stop there.
More than half a million ($595,000) is also reportedly owed to Double Fine Productions (Brutal Legend) and around Konami is owed close to $20,000.
Don't think the big boys are letting THQ off the hook either, with the various divisions of Microsoft seeking a total of more than a million and Sony Pictures after about $363,000.
If you hadn't realised, THQ filed for bankruptcy late last year and began auctioning all its stuff, including in-progress titles, in January.
The assets they sold, which included titles Homeworld and the Darksiders franchise, raised an extra $6.55 million which, by the looks of things, will go towards paying off this vast array of debts.
In fact, a big chunk of that $6 million came from Nordic Games who picked up Darksiders, Red Faction, MX vs ATV and Titan Quest, in what is the big-business equivalent of a garage sale in your backyard.
Of course, THQ also had bigger assets to sell including cult favourite Saints Row which went for $20 million, so the failed company did have some things worth living for.
Perhaps you might have thought THQ's problems were over, but given the amount of debt and the amount of people they owe money to, it appears there's still a long way to go for the former giant.