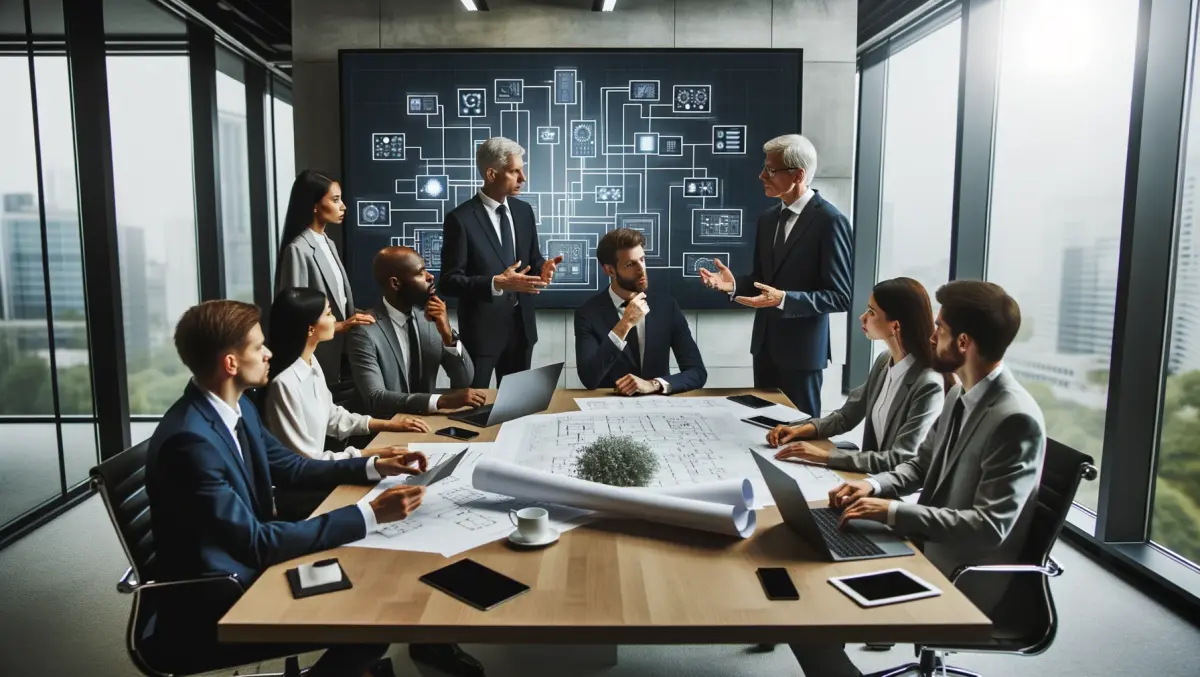 Desperate gamer buys PS4 for US$10k
By David Williams,
Wed 24 Jul 2013
FYI, this story is more than a year old
One gamer is desperate to get their hands on the soon to be released Playstation 4, paying US$9,999 for the next-gen console on eBay.
Offering free shipping, which is he least the seller could do given the price, the listing states: "My wife and I are going through a very tough time and need financial help.
"We have our first baby on the way and are very excited but need help. Thank you very much. I also am donating a large percent(age) to Make a Wish Foundation."
Although it is not clear at present if the post is real and if the console has been sold for this amount, it does show the lengths some people are prepared to go to in order to secure a unit for the release date.
This may not become an uncommon sight in the coming months, with news that stocks of release date units are becoming exhausted around the world. But it seems like a huge impulse buy given the fact that the PS4 release date has not been announced!
The earliest rumoured date is 29 October, with Amazon listing games for the next-gen console with those start dates.
Amazon has listed a release date of 27 November for the Xbox One however, although this date has not been confirmed either). If the rumour mills are in fact true, on this basis it would appear that the PS4 has a month head start over its closest rival.
How much would you pay for a PS4 or Xbox One? Tell us your price below