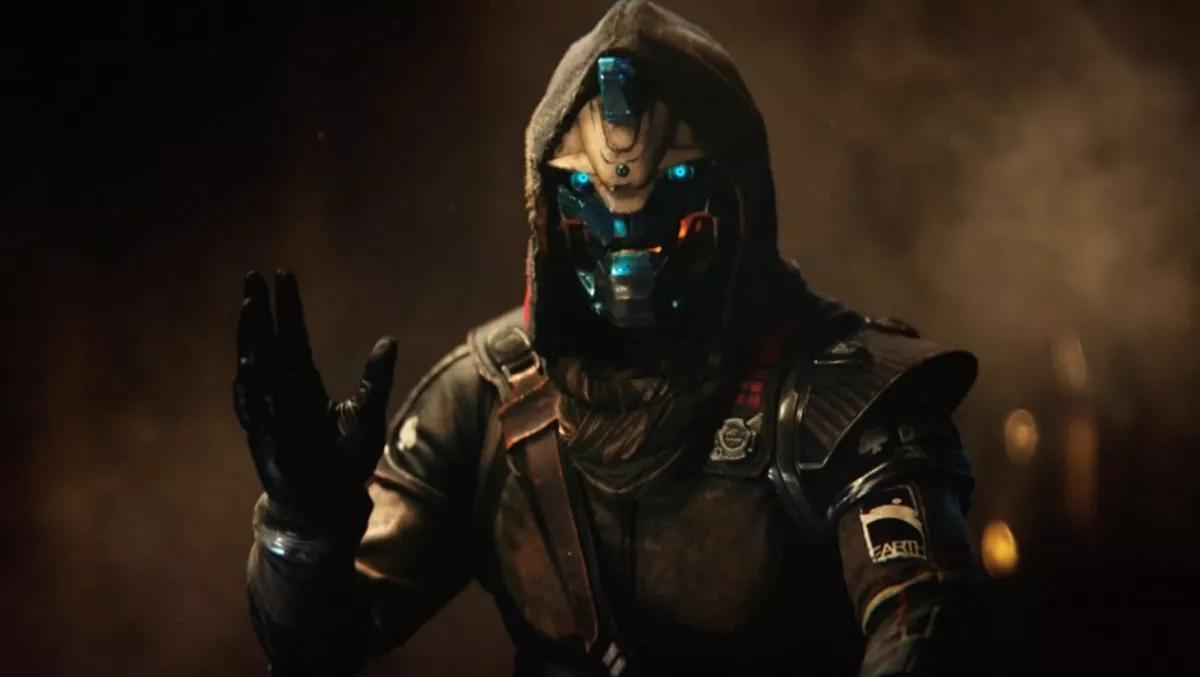 Destiny 2 coming out this September for PC, PS4 and Xbox One
By Damian Seeto,
31 Mar 2017
FYI, this story is more than a year old
The recent leaks turned out to be true as Destiny 2 will indeed be out later this year for the PS4, Xbox One and even the PC. Bungie and Activision announced that Destiny 2 will be out on September 8h, 2017. It will have a recommended retail price in New Zealand of $99.95 NZD for the standard edition. A reveal trailer can be seen below. If you want to see extensive gameplay, you will have to wait until May 18th, 2017 when Bungie will livestream hands-on gameplay. A beta for the game will also be available to play later this year. The beta will launch first on PS4 with the other platforms getting it at a later date. A rundown of the game's features can be seen below.
Dramatic, Cinematic Story and Missions with Relatable Characters
New Worlds and Stunning Environments to Explore with Action, Adventure, and Discoverable Rewards
Gameplay Activities for All Types of Players: New, Returning, Casual, and Competitive
Competitive PvP Gameplay with New Maps and Modes
Customise Your Character with More Options Than Ever Before to Enhance Your Abilities