09 Jul 2014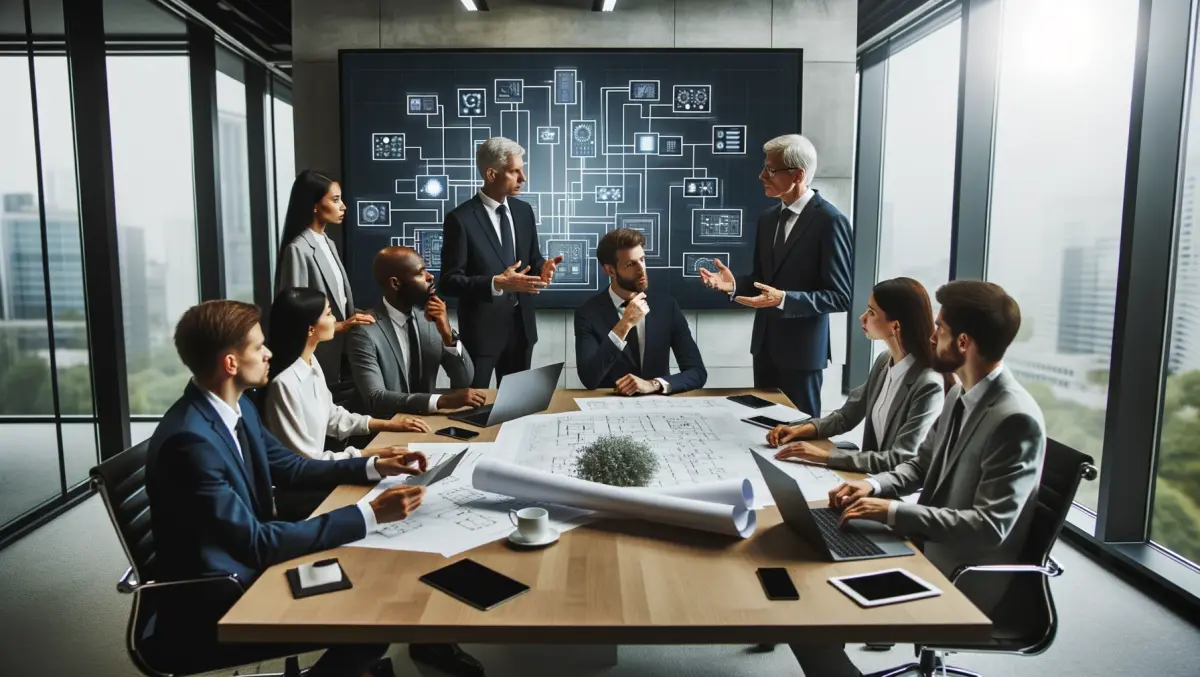 Destiny beta dates announced for PlayStation and Xbox platforms
By Damian Seeto
Activision has announced the exact dates and times you can expect to participate in the upcoming Destiny beta.
If you missed out in participating in last month's Destiny Alpha, the beta will be accessible later this month to most gamers. It will give you more of a taste for the game's features two months before the game comes out.
Here's the official information on the Destiny beta:
· The Beta begins first for PS4 (PlayStation Plus required for some features) and PS3 at 5:00am NZDT on July 18
· The Beta begins for Xbox One and Xbox 360 games from Microsoft (Xbox Live Gold required) at 5:00am NZDT on July 24
· The Beta will be offline for scheduled maintenance on July 22 – July 23 and remain open for all platforms until 6:59pm NZDT on July 28
Destiny will be available on the PS4, PS3, Xbox One and Xbox 360 with a worldwide release date of September 9th.