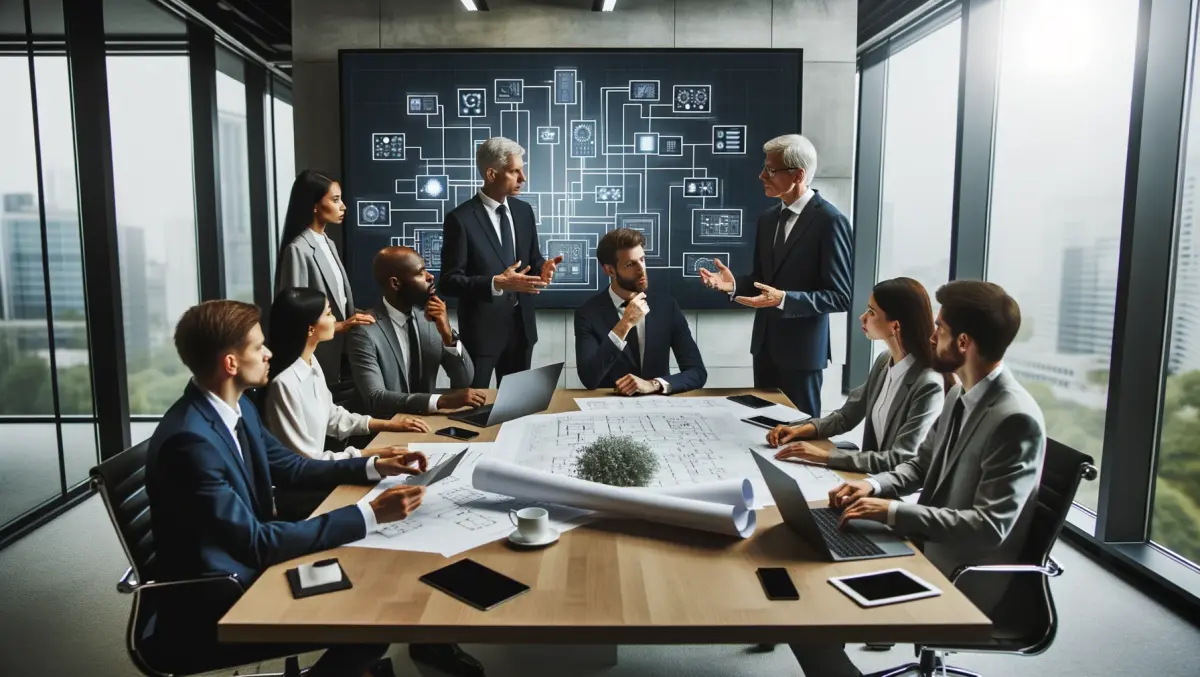 Diablo 3 coming to a console near you? - Updated
12 Jan 2012
FYI, this story is more than a year old
Game publishers Blizzard have confirmed a rumour that their forthcoming Diablo III game will be offered on consoles as well as on the PC, unlike its two massively popular predecessors.
Blizzard community manager Micah Whiple, under the handle Bashiok, made the confirmation in a response to a query on Twitter, revealing that developer Josh Mosqueira is at the head of the project.
Although sword-and-sorcery RPGs don't always transfer well from PCs to consoles on account of their intricacy and the need to use hotkeys, Bethesda has shown with Skyrim that players are keen if the game is up to scratch.
No release dates have been given for Diablo III as yet.
Note - a sharp reader has pointed out that the first Diablo game was available on PlayStation.
Update: Blizzard has issued a statement clarifying that the console version of Diablo III is still only a maybe.
"Bashiok's response on Twitter was intended as a confirmation that we're actively exploring the possibility of developing a console version of Diablo III, as we've mentioned in the past," the statement reads.
"This is not a confirmation that Diablo III is coming to any console platform. Our focus right now is on finishing the PC/Mac version of Diablo III and making sure it's a worthwhile successor to the Diablo series."