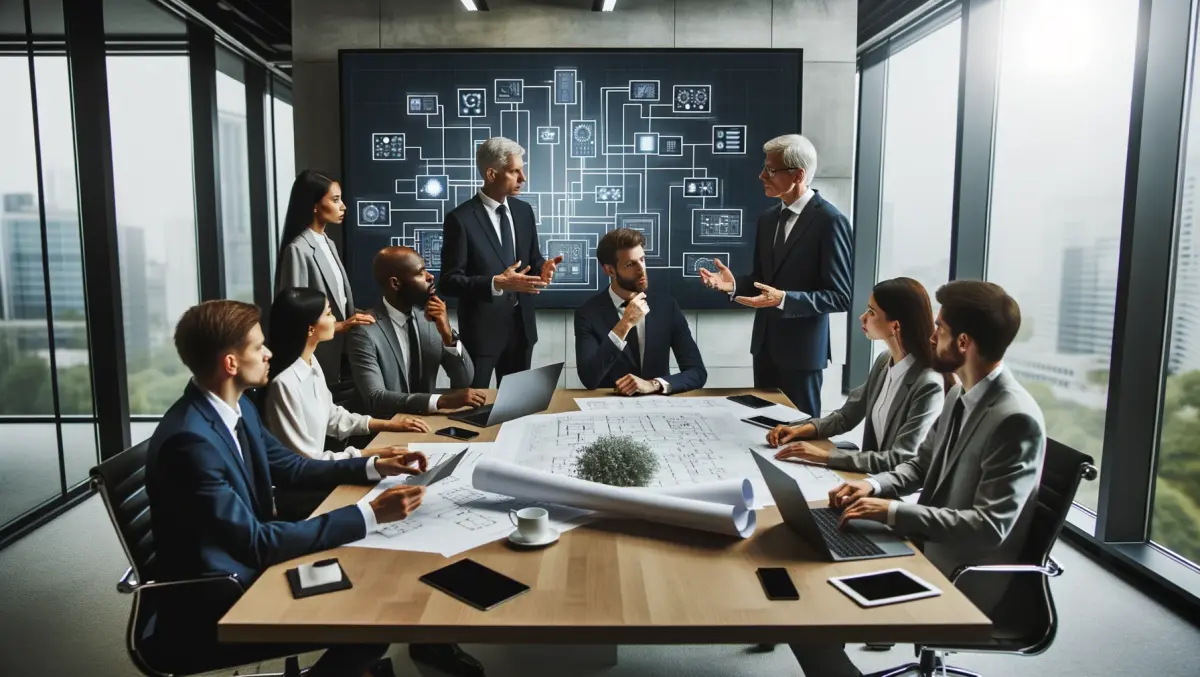 Diablo III Collector's Edition treats
14 Feb 2012
FYI, this story is more than a year old
It's been stuck in development Hell for longer than we can remember, but the release of Diablo III is just around the corner, and to celebrate, here's a look at the collector's edition bonuses on offer from Blizzard.
The goodies available in the box set are impressive, but I have a sneaky feeling you'll be enjoying their benefits a whole lot more if you're a long-time Blizzard customer.
Inside you'll find the full Diablo III game on DVD-ROM, plus a two-DVD/Blu-Ray 'making of' set, and a CD of the Diablo III soundtrack, in case you listen to video game music in your spare time.
There's also a pretty cool-looking skull of the Dark Wanderer himself, with a 4GB 'Soulstone' USB – fully loaded up with Diablo II and its expansion, Lord of Destruction – inserted in the forehead.
A book of concept art completes the collection, which, knowing Blizzard and their art-work on previous Warcraft and Starcraft games, will probably be extremely well done.
After those treats things start feeling a little Blizzard-centric – there's an exclusive aesthetic download for Diablo III, as well as a weird-looking Fetish Shaman Pet for World of Warcraft, and battle.net portraits for use with Starcraft 2.
If you're waiting with bated breath for the release of Diablo III, some 16 years after the series kicked off, hopefully this look at the collector's edition has sated your thirst for blood – though we're still waiting on a New Zealand release date other than 'sometime in 2012'.