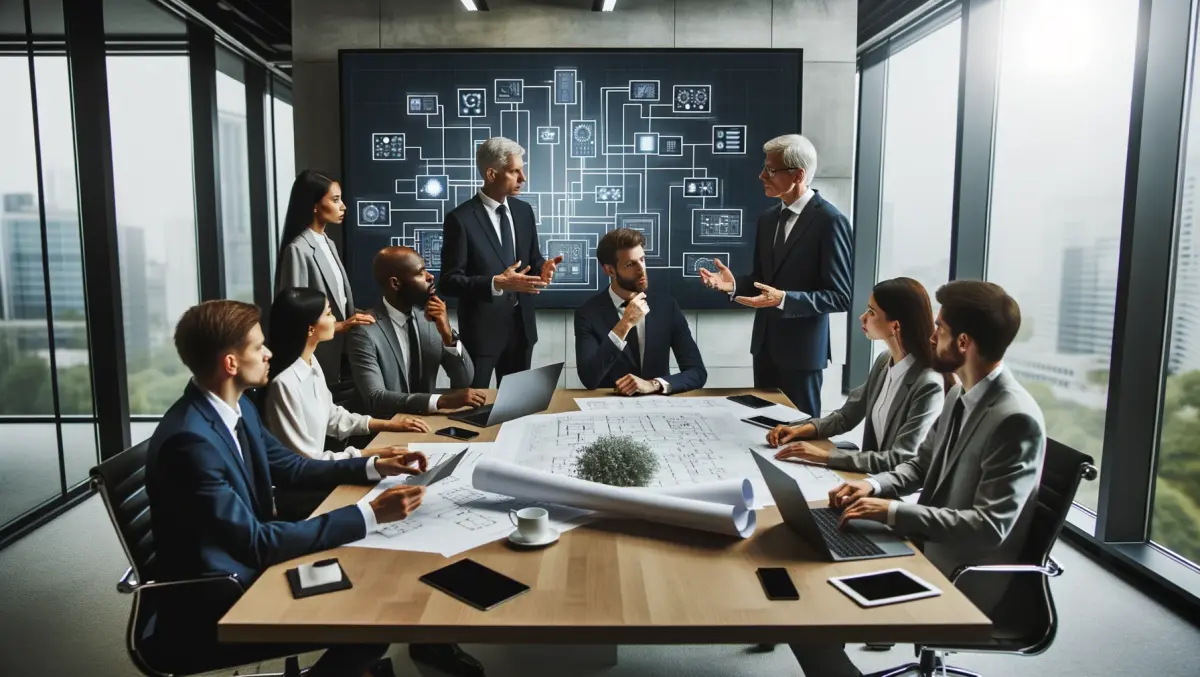 Diablo III console version neither confirmed nor denied
15 May 2012
FYI, this story is more than a year old
The release of Diablo III today has unleashed Hell on New Zealand gamers, but those who were waiting for a console release might be in for a disappointment.
Rumours of a potential console version of the game have been passed around since the game was announced, with those same rumours being actively cultivated by Blizzard staff members on forums.
Blizzard have even gone so far as to list jobs for console developers, and make it seem as though they were seeking software engineers to adapt the game for consoles.
Several forum posts in the past have said Blizzard are 'experimenting' with a console adaptation; however, at the end of a lengthy interview with Gamasutra game director Jay Wilson has stated that this is not, strictly speaking, the case.
"We're not 'experimenting'. We tell people that basically we're experimenting, because it helps us hire people. The better people we hire, the better chance we have to actually make it."
Wilson says this is the reason they have neither confirmed nor denied the console version of the game.
"That's why we haven't kept it super secret, but we also haven't confirmed it, because we're not sure yet whether we think it will work, and whether we think we have the resources to do it."
Blizzard have attempted to maintain a conversational tone with audiences throughout the game's development, as gamers have seen through forums and constant updates.
"We found in recent years we like that dialogue with the audience. We like them to see our development process…we see a lot of value in them seeing the process that we go through," says Wilson.
Have you picked up your copy of Diablo III yet? Let us know how you think it would fare on consoles in the comments.