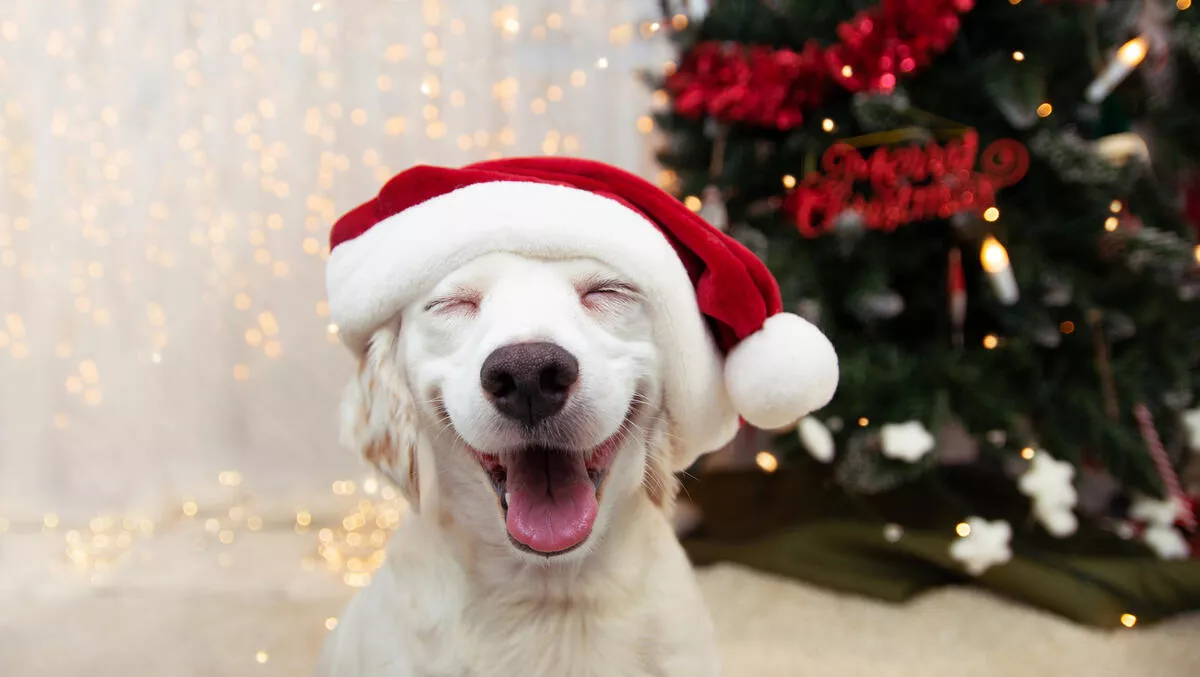 Diablo III launch problems prompt Twitter, meme frenzy
16 May 2012
FYI, this story is more than a year old
The launch of Diablo III has had a massive worldwide response, especially as some players have not even been able to get past the log-in screen.
With the Battle.net servers completely overloaded on launch day, Blizzard staff have had their hands full hosting extra servers in an attempt to give people a chance to play.
And in some cases, it has obviously worked – one user has posted a screenshot of his character, who has already finished the game in 12 hours and 29 minutes. That's either seriously impressive or very, very sad.
However, thousands of players have been less successful, causing 'Error 37' to quickly become infamous, trending on Twitter since shortly after the launch.
Error 37 pops up when they have been waiting for 40 seconds to log-in, prompting them to try again.
This has produced some pretty entertaining tweets from annoyed fans, including, "Man, Diablo III is super hard. I've been playing for 30 minutes and haven't even defeated the login screen. #error37."
Tiny game developer Frozen Frog Games also had something to say, tweeting, "We need to look into implementing that #Error37 into our game, looks like it's a really popular feature."
The error comes from the game's always-on DRM, which means that if you aren't online you can't play the game.
As a result of the difficulties, Blizzard took down the North American servers at 10:30am PST for 'emergency maintenance'. They did not go back up until after 1:30pm.
The catastrophic launch from Blizzard is one of the worst I can remember – and it's not like they were unaware the game would be astronomically popular.
Having said that, the company does deserve massive props for offering refunds to Australian fans after a game retailer there went into administration, meaning it was unable to honour pre-purchase and pre-order sales.
Diablo III/Error 37 memes have started popping up already – check out some of the best ones here (my favourite: "one does not simply play Diablo III on release day").