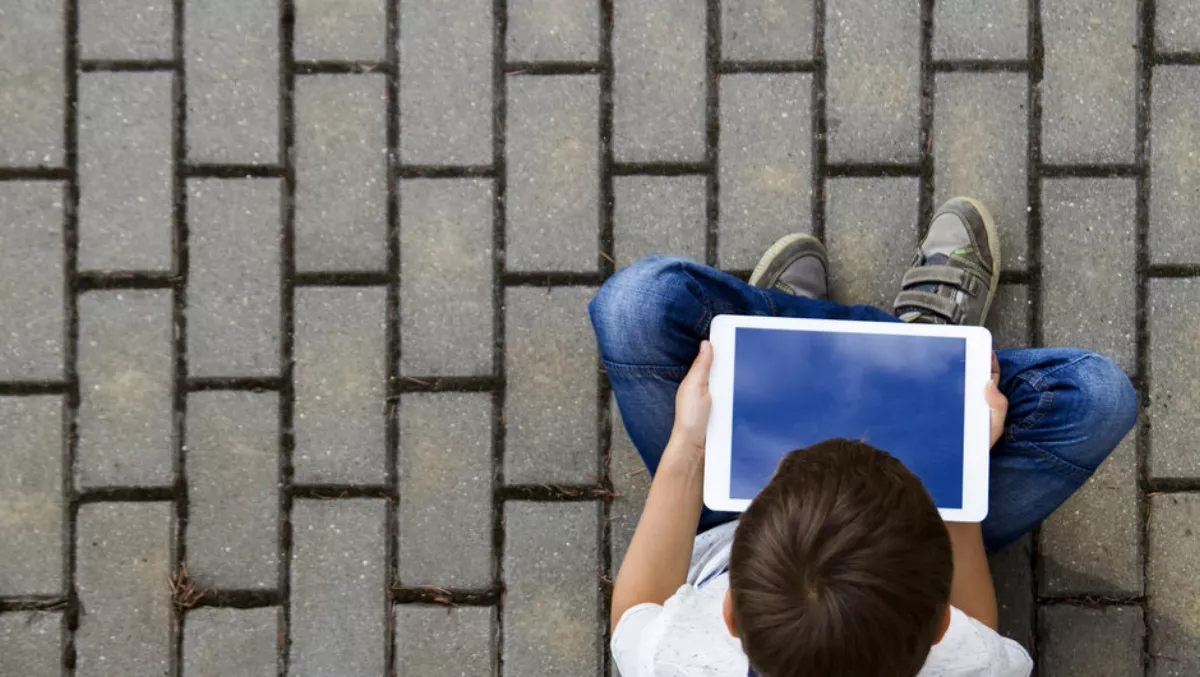 Digital divide anxiety as school year looms
FYI, this story is more than a year old
The Maori Council has released commentary on the issue facing many families across New Zealand who are trying to ensure they are prepared for the start of the school year.
"The digital divide in New Zealand is growing larger and as children begin a new school year a lot of parents will not be able to afford what is needed," the release says.
"From laptop's to accessories, software to equipment many New Zealand children from low and middle income families will not be able to afford the growing list of needs being set by schools and nowhere more is this seen than with Maori.
It is an unfortunate reality that of those of us who struggle financially, Maori and Pacific Islanders are currently over represented in numbers.
"We already have a digital divide in New Zealand and the data tells us that Maori are more disconnected than non-Maori but why should our kids be then left out in the cold because whanau cannot afford the growing list of technology requirements for them to be fully participating in the education system?" asks the Council's Matthew Tukaki.
"There is a rise in the bring your own device to school because there is no real budget for the provision of such equipment to kids who's whanau just cannot afford it and by afford it I mean have a look at the total cost of sending a child to even a State school.
"If your child was born in 2007 they are now heading into high school – let's assume that's a public school. The ASG planning for education index tells us that the cost has per child has gone up by 15% to $33,274. Today, when they start school, they need the basics like uniforms, footwear, stationary. But now they also need a laptop or some other device. That's about $450 for the cheapest version.
Tukaki notes that adding on software such as an antivirus, plus all of the other stationary and uniform requirements could end up costing as much as $600/student - just at the start of the year.
There is also the cost of internet access and concern that many Maori communities do not have the same internet connectivity as urban centres.
"This is of course not just a Maori community issue – this is an ongoing issue for our regions that have faced years of neglect under the previous Government even though they say they championed the regions," Tukaki highlights.
"Well it's not just the fact access to connectivity is low it's also a question of affordability. By cutting off access either because of someone's financial capacity or where they live is quite frankly saying your basic human right to be a participant in the digital economy is gone … and by the way so too is your kids access."
Parents should ask schools about lease to buy options, look for refurbished models on the cheap and, most impotantly, talk to their local MP about what action is being taken to stop the education gap from worsening.