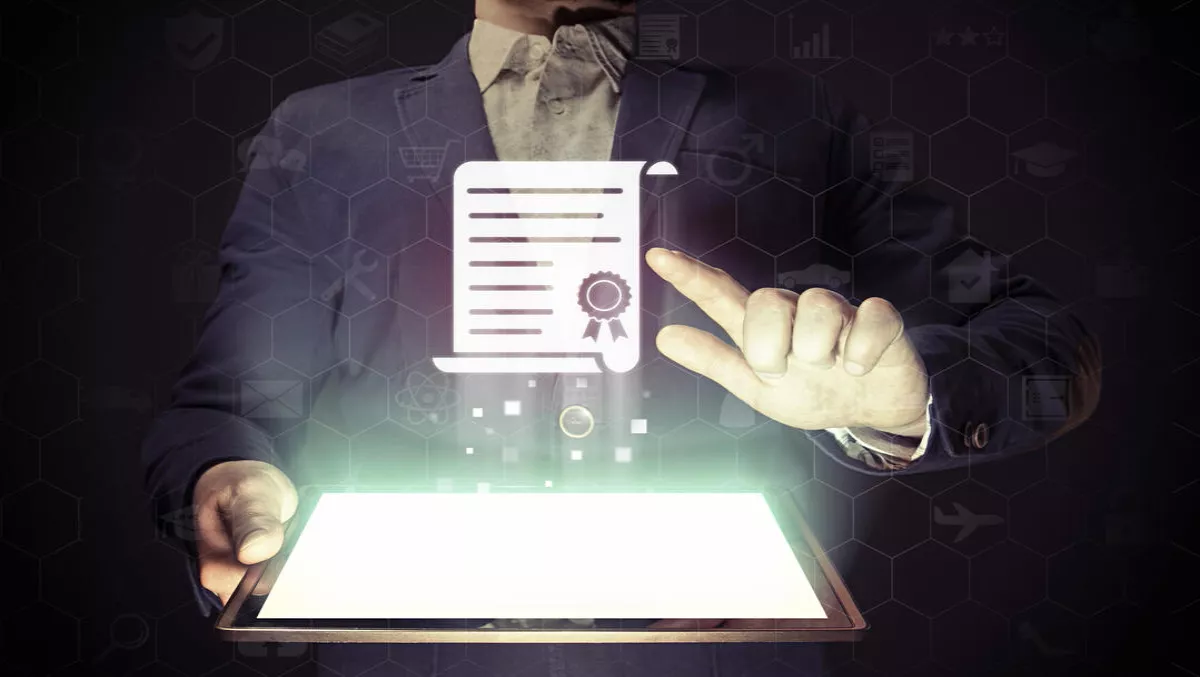 Digital university credentials enhance student mobility
By Matthew Bain,
Wed 17 May 2017
FYI, this story is more than a year old
The University of Auckland (UoA) has begun offering a digital option to their students and Alumni, being one of the first in New Zealand to launch secure online credentials.
Students and alumni will now be able to access certified digital copies of their qualifications and academic records through the secure service: My eQuals.
The service also enables graduates to safely share these digital credentials with prospective employers and universities without fear of misuse.
UoA Vice-Chancellor, Professor Stuart McCutcheon, says My eQuals will offer instantaneous transmission of certified academic documents, meaning the service is not only secure but efficient.
"My eQuals will enhance student mobility and streamline processes for employers and others who will be able to verify the authenticity of credential documents issued by institutions around the globe."
UoA is joining the ranks of tech savvy higher education institutions in Australia, such as Monash and Melbourne universities.
The hope is that all New Zealand universities will participate in a coordinated initiative. The result being quality and integrity assurance across the sector, bolstering the reputation of the higher ed sector.
Going digital will not stop students receiving the sought after graduation certificates on the big day, as the institute will continue to produce hard copies for graduating students.
The service will be available to students who graduated after 2010, and all future graduates. Those who graduated before, or are yet to graduate will still need to order their certified documents as usual.