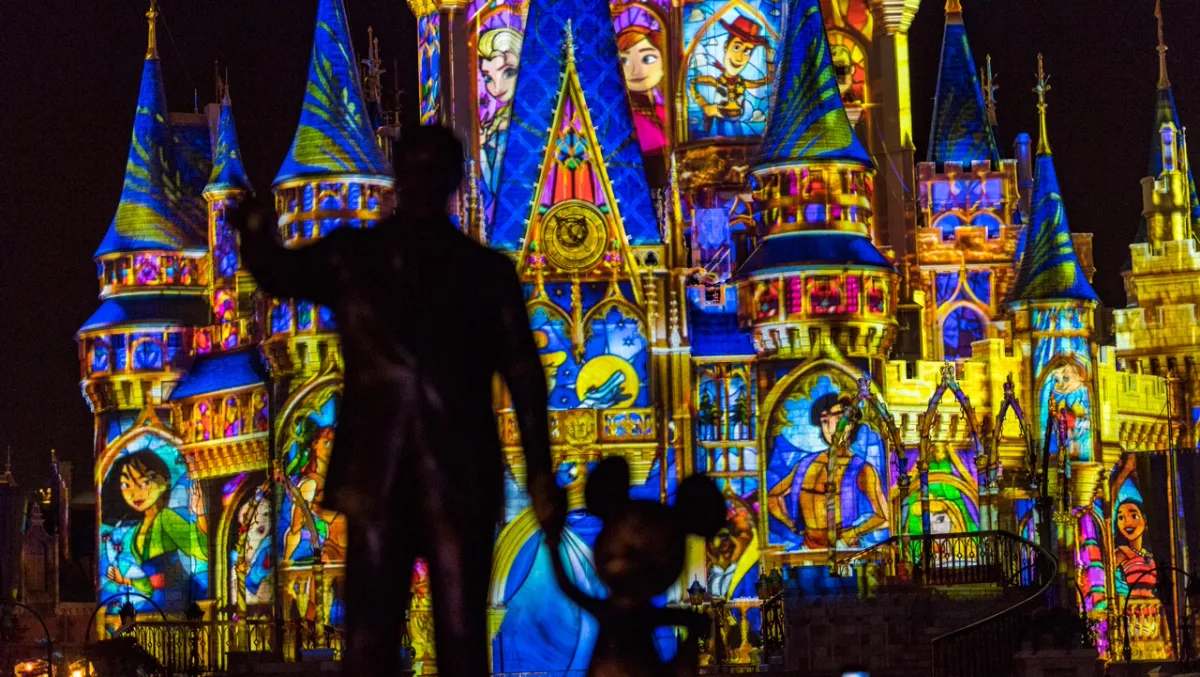 Disney vs Netflix: Mickey Mouse is establishing his own streaming service
FYI, this story is more than a year old
Disney is ending its agreement with Netflix for new movie releases, in favour of its own new streaming service.
The Walt Disney Company announced that it has agreed to acquire majority ownership of BAMTech.
BAMTech is streaming service that originally found a user base in major league baseball, but Disney plans to put it to new use.
Disney will launch its ESPN-branded multi-sport video streaming service in early 2018, followed by a new Disney-branded direct-to-consumer streaming service in 2019.
Under terms of the transaction, Disney will pay $1.58 billion to acquire an additional 42% stake in BAMTech, a leader in direct-to-consumer streaming technology.
Robert A. Iger, The Walt Disney Company chief executive officer says, "The media landscape is increasingly defined by direct relationships between content creators and consumers, and our control of BAMTech's full array of innovative technology will give us the power to forge those connections.
"This acquisition and the launch of our direct-to-consumer services mark an entirely new growth strategy for the Company, one that takes advantage of the incredible opportunity that changing technology provides us to leverage the strength of our great brands.
The ESPN-branded multi-sport service will offer a robust array of sports programming, featuring approximately 10,000 live regional, national, and international games and events a year.
The new service will be accessed through an enhanced version of the current ESPN app.
In addition to the multi-sport service, the ESPN app will include the news, highlights, and scores that fans enjoy today.
The new Disney-branded service will become the exclusive home for subscription-video-on-demand viewing of the newest live action and animated movies from Disney and Pixar, beginning with the 2019 theatrical slate.
This includes Toy Story 4, the sequel to Frozen, and The Lion King from Disney live-action, along with other highly anticipated movies.
Disney will also make a significant investment in an annual slate of original movies, TV shows, short-form content and other Disney-branded exclusives for the service.
Additionally, the service will feature a vast collection of library content, including Disney and Pixar movies as well as shows from Disney Channel, Disney Junior and Disney XD television programming.
With this strategic shift, Disney will end its distribution agreement with Netflix for subscription streaming of new releases, beginning with the 2019 calendar year theatrical slate.
The BAMTech transaction is still subject to regulatory approval, and upon closing, Iger will serve as Chairman of the BAMTech Board.
Reports indicate that Disney is struggling to maintain stable viewership on their television networks.
The shift to a streaming platform is undoubtedly an attempt to recapture a portion of the audience.
Form a business standpoint this a great move by Disney, however, as a consumer, the continued fragmentation of shows on Netflix begins to make the service less appealing.
Netflix used to be the one streaming service on which you could fulfil the majority of your programing needs, yet as shows get late releases on the platform and more and more companies pull their content from the site it is becoming more barren.
It's a pity from a consumer point of view as now instead of subscribing to one $20 service we will have to subscribe to a whole range of individual services to get the full spectrum of programming.