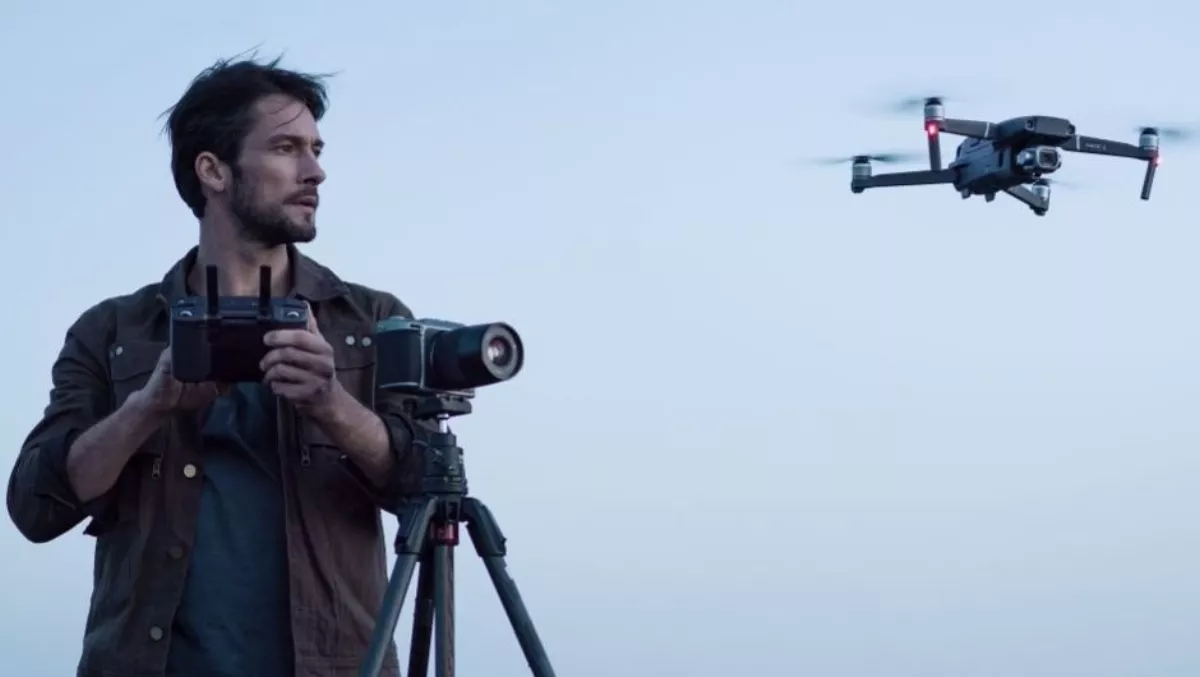 DJI's pricy drone remote will only work with 2 drones - so far
Fri, 11th Jan 2019
FYI, this story is more than a year old
DJI is doing away with tablets and smartphones in their newest drone series and putting the focus back on the remote controller. The DJI Smart Controller is built especially for new drones – but so far there are only two drones that are compatible.
The remote controller will work with DJI's Mavic 2 Zoom and Mavic 2 Pro, which both use DJI's OcuSync 2.0 video transmission system. So, if you're not eyeing up either of those drones it looks like you're stuck with the basic control tools for now.
The DJI Smart Controller has an inbuilt 5.5" screen and allows pilots to get their drone in the air without connecting to a mobile device. It also includes a customisable Android dashboard that supports DJI GO 4, DJI Pilot, and other third party apps like editing programs.
The controller has been 'optimised for use in direct sunlight' with an ultra-bright display, it has 2.5 hours battery life, and can work in temperatures as low as -20 degrees Celsius and as high as 40 degrees Celsius.
Here's some more details from DJI itself:
"The DJI GO 4 app also touts several new features including SkyTalk, that allows pilots to livestream the drone's camera feed to social channels including Facebook, Instagram and WeChat so that anyone can experience the thrill of flying a drone. Another new feature is DJI GO-Share which easily transfers imagery from the Controller to your mobile device.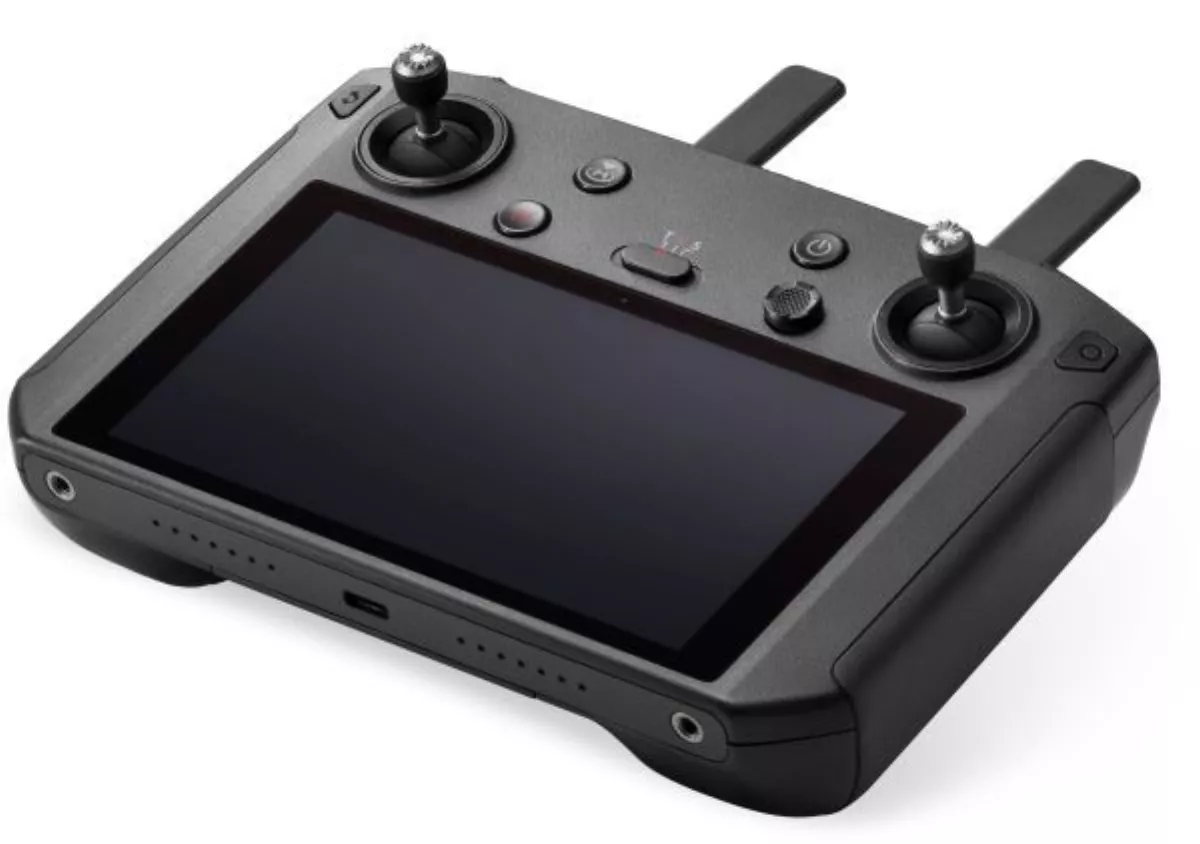 DJI says the new Smart Controller is now available for the retail price of AU$1099.
The Mavic 2 Pro drone is AU$2499, while the Mavic 2 Zoom is AU$1999.
If you happen to be at CES Las Vegas this week you might want to track down DJI's booth, which includes a bunch of other consumer drones and handheld imaging products.
"The Smart Controller is DJI's latest tool to allow anyone to capture incredible perspectives from the sky, says DJI vice president North America Mario Rebello.
Well, anyone who has the latest DJI drones, at least.