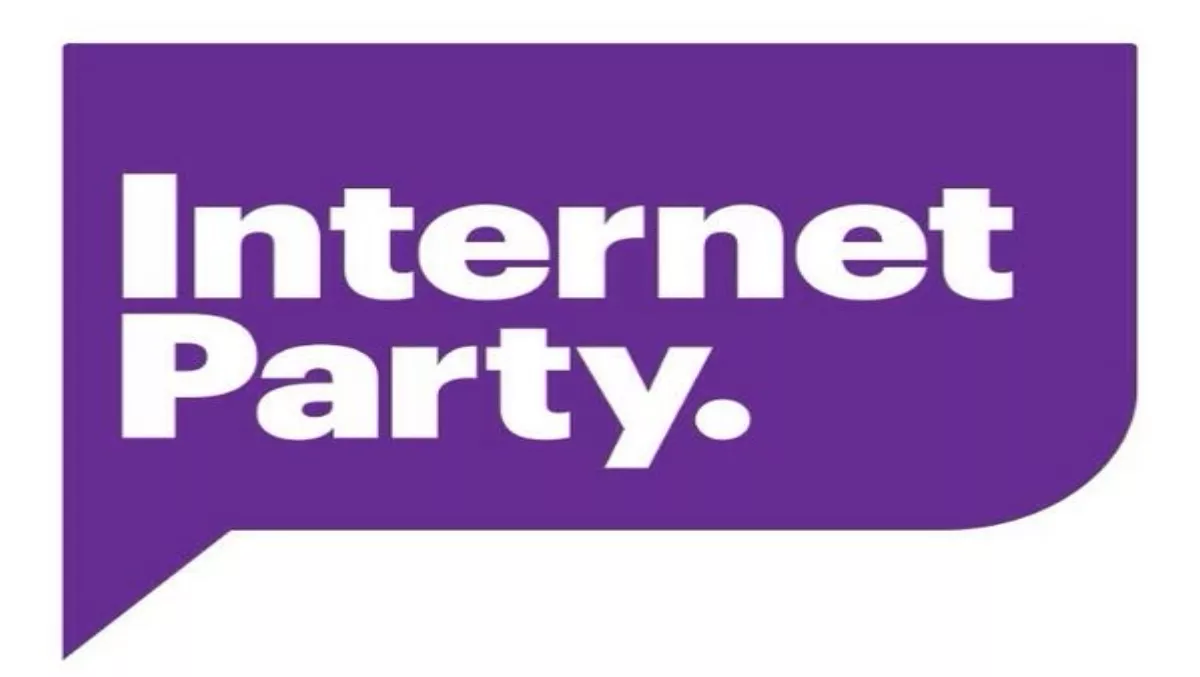 Dotcom dives into politics with the Internet Party
15 Jan 2014
FYI, this story is more than a year old
Internet mogul Kim Dotcom has unveiled the name and logo for his eagerly anticipated political movement, now called the Internet Party.
After announcing his plans to move into New Zealand politics earlier this week, the Megaupload founder made the revelation this morning, on his favoured social media outlet Twitter.
"My new political party won't be named Mega Party. We are the Internet Party. Here's our logo for the first time," Dotcom tweeted to his 340,000 followers.
Telling the public to "get ready for low blows and smears against his party", Dotcom's motivation for running surfaced from a tiring of politics in the country, and a desperate need to stand up and fight for change - as reported on Techday.com.
"Where the government is supposed to serve us the people, we are paying with our taxes that they do a good job for us," said Dotcom, speaking in a documentary by Vice magazine released last week.
"But look what they do, they undermine our rights, they destroy our freedoms, they censor our internet, so we are the ones who have to bring that change.
"That is why I get involved in politics because I am f****** tired of this nonsense and someone has to stand up and change this."