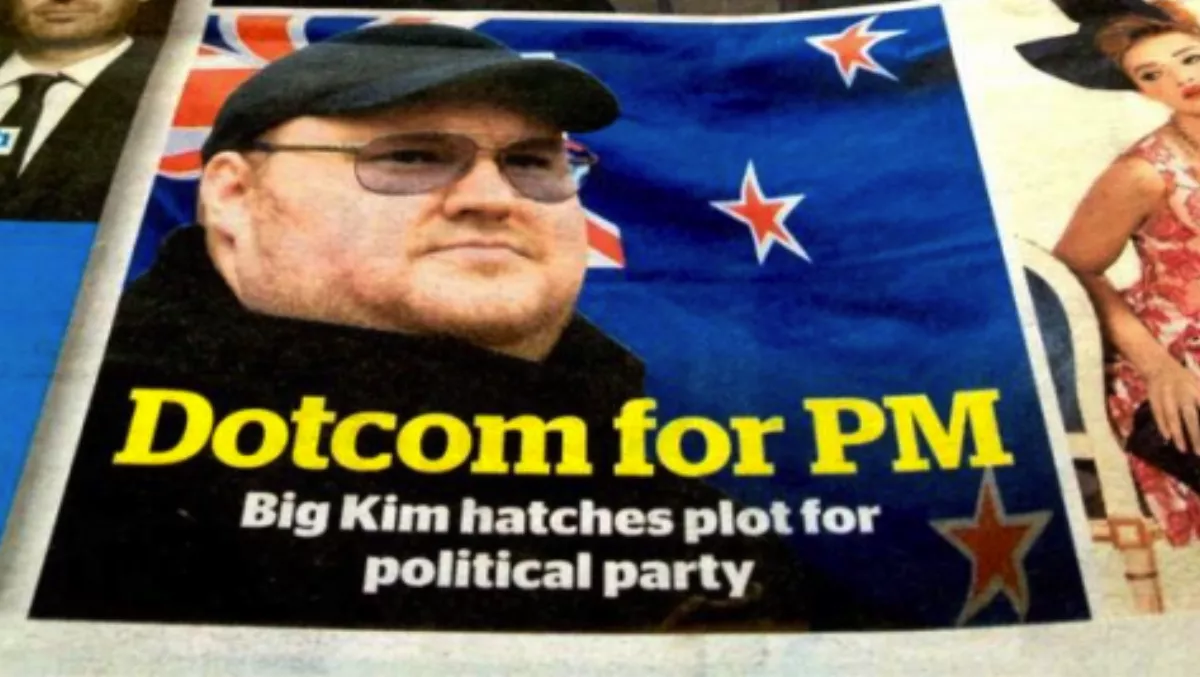 Party launched as Dotcom "f****** tires" of political nonsense
15 Jan 2014
FYI, this story is more than a year old
Get ready for low blows and smears, as Kim Dotcom prepares to enter the world of politics.
The Megaupload founder, still fighting extradition charges to the US, claims he is ""f****** tired" of politics in New Zealand, and believes somebody should stand up and fight to change this.
After resigning from his role as director of Mega in September last year, Dotcom's focus has now shifted, to fighting charges against him in court, and to creating a political party on Kiwi shores.
"Where the government is supposed to serve us the people, we are paying with our taxes that they do a good job for us," said Dotcom, speaking in a documentary by Vice magazine released last week.
"But look what they do, they undermine our rights, they destroy our freedoms, they censor our internet, so we are the ones who have to bring that change.
"That is why I get involved in politics because I am f****** tired of this nonsense and someone has to stand up and change this."
The explosive rant was followed by a series of tweets on the issue, in which Dotcom claimed more details of his political plans will be revealed on January 20.
My political party will activate non-voters, the youth, the Internet electorate. We are going to make politics exciting. More on January 20.

— Kim Dotcom (@KimDotcom) January 11, 2014
Get ready for low blows and smear against me and my political party. My attackers are worried. They should be. We will get more than 5%.

— Kim Dotcom (@KimDotcom) January 11, 2014
Can Kim Dotcom's political party succeed? Would you vote for him?