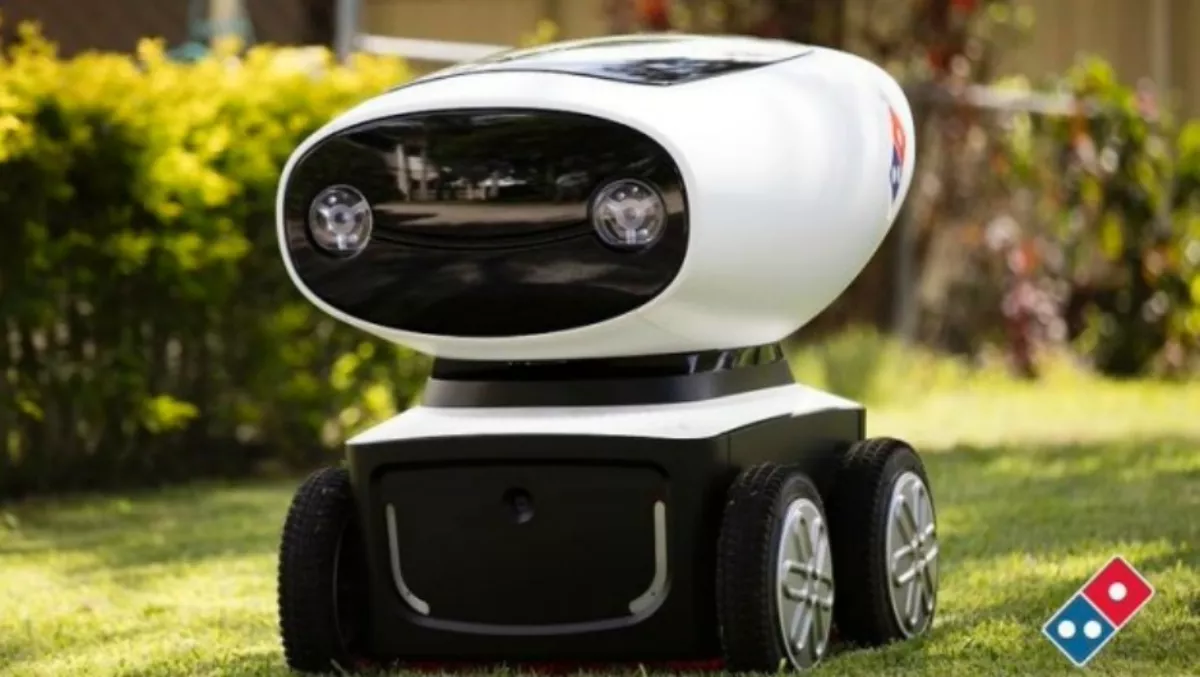 Driverless pizza delivery? It's a thing.
FYI, this story is more than a year old
Don't like your pizza delivery guy? Don't worry, soon he might not exist.
Transport Minister Simon Bridges today revealed that the Government has put their hand up to be considered to test a driverless pizza delivery unit in New Zealand from Domino's Pizza.
New Zealand is one of the first countries in the world being considered for testing the autonomous pizza delivery unit named DRU.
"This is an exciting opportunity for New Zealand. DRU is an early prototype, but the fact that New Zealand is being considered as a test site shows we have the right settings to attract innovation," Bridges says.
Bridges says supporting new technologies and encouraging innovation is a Government priority.
"New Zealanders are keen and early adopters of new technological innovation," he says.
"Over the last 12 months I've been actively and aggressively promoting New Zealand as a test bed for new transport technology trials," he explains.
"Our enabling laws and regulation means we have the ideal environment to trial all forms of technology,' he says.
"Last year we put in place a new world-class framework for Unmanned Aerial Vehicles (UAVs), we've reviewed the laws for driverless vehicles and we are currently reviewing Small Passenger Services settings to put New Zealand at the forefront of transport innovation," says Bridges.
"If successful, this driverless vehicle trial could open the door to many more commercial opportunities," he adds.
"Officials from the Ministry of Transport and the New Zealand Transport Agency will continue to work with Domino's about the possibility of trialling DRU in New Zealand.