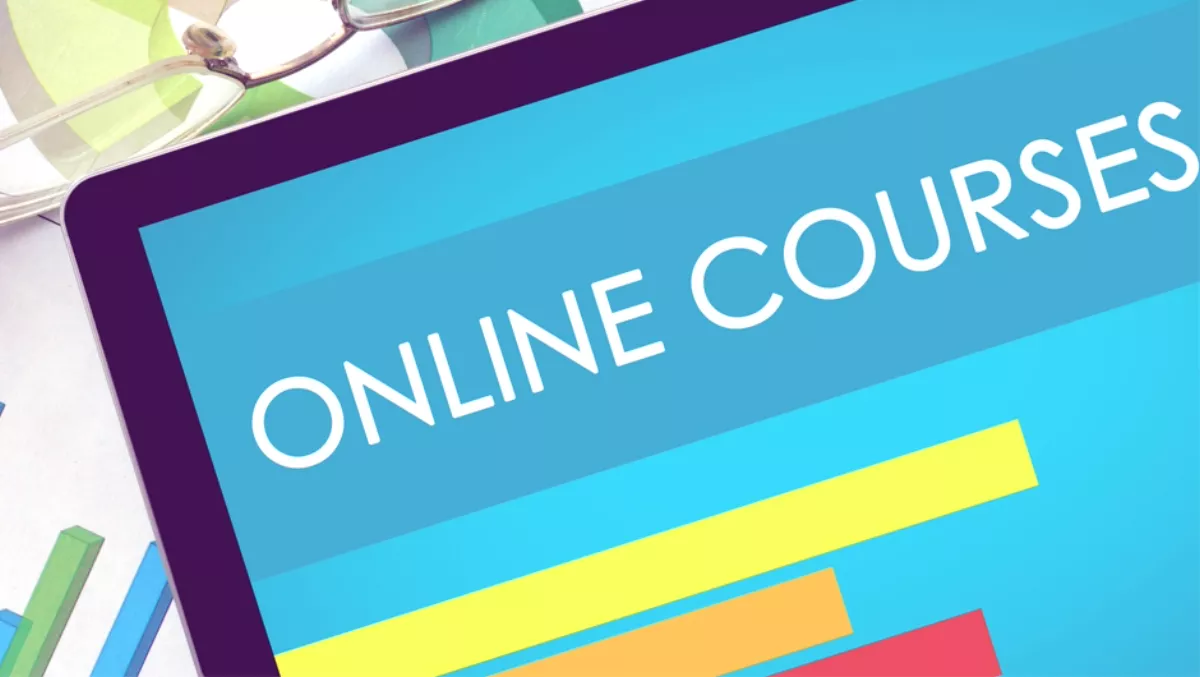 e-Learning provider launches new experience driven platform
FYI, this story is more than a year old
E-learning providers Skillsoft announced today that they're launching general availability for, what they've dubbed, the industry's first immersive learning platform: Percipio.
Taking into account the habits and needs of modern learners, the platform has been designed to focus on ease-of-use and a consumer-led experience.
Incorporating pre-curated educational channels and micro-learning courses, Percipio will offer learners a choice as to how they access content. Whether their preference is ebook, audio, video or traditional course learning.
Skillsoft president Larry Neal says the company has taken a step with their consumers not for them. Focusing Percipio on experience rather than just content.
"Traditionally, Skillsoft has been focused on content, but the learning experience is just as important. For that reason, we decided to build a world-class immersive learning experience, not just content delivery.
Percipio includes a library of more than 450 channels delivering focused learning across a variety of competencies mapped out by experts. These curated learning paths, coupled with a more robust search engine, are intended to simplify user experience.
CTOs and training professional around the world have had their hands on Percipio, and the feedback is pouring in around how it could affect learners.
Praxair human resources director Laura Garza says the UI lends itself to a streamlined learning experience.
"The curated learning paths will help my learners self-direct their learning, which is part of the cultural change we are trying to build inside our organisation, and will also help the curators more easily assign learning to fill key skill gaps. This will save us time and talent curating internally in the organisation.
A personalised user experience is an important part Skillsoft's new offering, says Outsell Inc. VP Kate Worlock.
"Percipio is designed to address the user challenges that Skillsoft has identified in the market. These challenges include curating learning assets into channels, using personalisation tools and other consumer-driven approaches to engage employees, using data visualisation tools to deliver more insightful reporting, and ensuring interoperability and accessibility through the use of industry standards.
Although this feedback is from a worldwide, corporate level it would be interesting to see whether this platform could be used to encourage professional learning at an organisational level in educational providers across New Zealand.