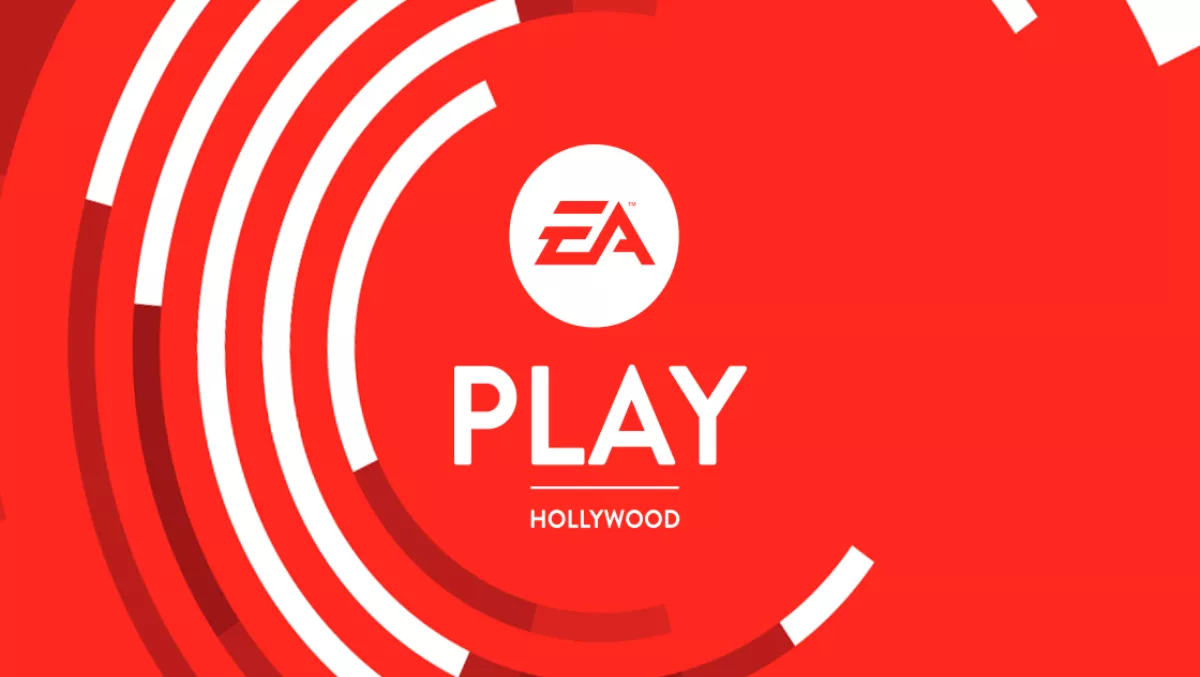 E3 2018: EA press conference highlights include Star Wars, Anthem and more
FYI, this story is more than a year old
E3 2018 is off to a start today with EA announcing many new things at its EA Play event. We got news of release dates, Star Wars and more. One of the most interesting announcements made today was that DICE revealed that it will be releasing a new Battle Royale mode to Battlefield V. No details about it were revealed today, but more information will be announced at a later date. For now, you can just check out the new Multiplayer trailer for the game posted down below. Battlefield V will be released on October 19th, 2018 for the PC, PS4 and Xbox One.
Another big announcement revealed by EA is the official release date for BioWare's upcoming epic action game called 'Anthem'. The game will be a co-op experience, although single player gameplay will also be available. Even though the game has a story, it will need an always online internet connection to run like Destiny. The best news is the fact that the game will not feature any annoying loot boxes of any kind. Customisation options will strictly be for cosmetic items so no pay-to-win gimmicks have been added. You can look forward to seeing Anthem release for PC, PS4 and Xbox One on February 22nd, 2019.
One of my favourite announcements from EA today is that Titanfall developer, Respawn Entertainment, will be releasing a new Star Wars game in Holiday 2019. The new game is called Jedi Fallen Order and it will take place between the events of Revenge of the Sith and A New Hope. Players will be able to play as Jedi. Jedi Fallen Order is not the only Star Wars news we got. EA also revealed that 'The Clone Wars' saga will be added to Star Wars Battlefront 2 later this year. The planet of Geonosis will be a new stage and four new characters will be playable soon. The playable characters will include General Greivous, Obi-Wan Kenobi, Anakin Skywalker and Count Dooku.
Other things announced at EA Play were more details and trailers for the likes of NBA Live 19, Madden NFL 19 and also FIFA 19. We also received an announcement for an entirely new Command - Conquer video game. It is called Command - Conquer Rivals will be released later this year for Android and iOS devices. Anyway, join us for the next few days as we will try and recap all of the biggest highlights from the big gaming publishers. Which games are you most looking forward to seeing at E3 2018?