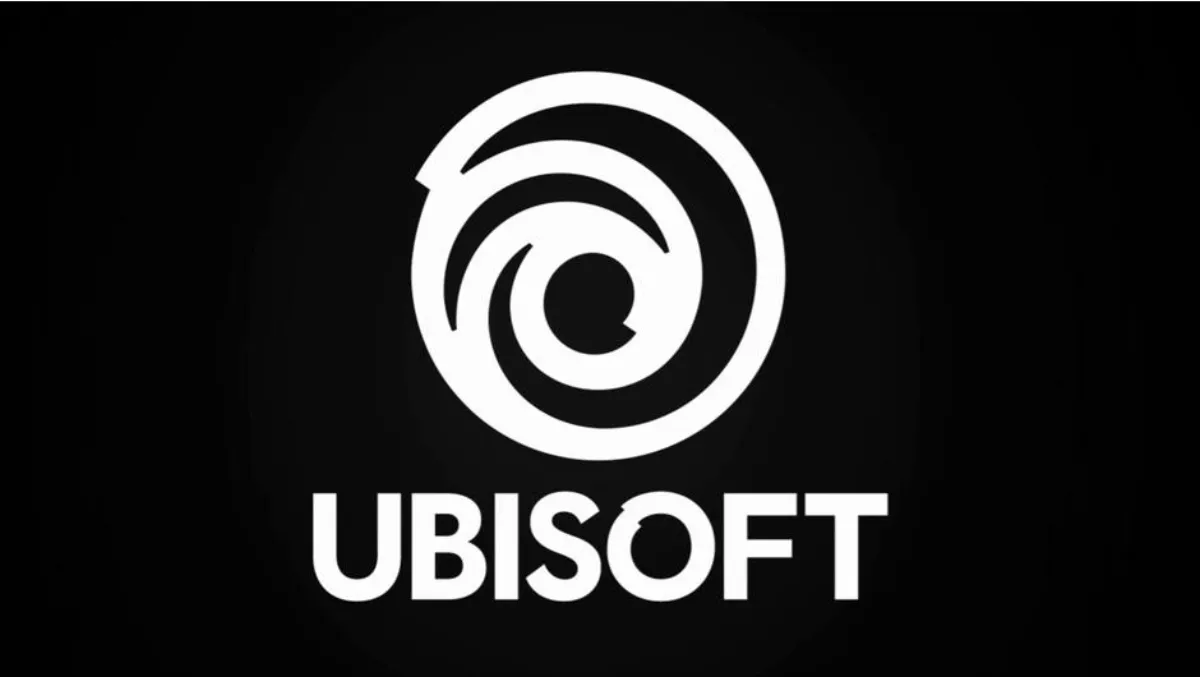 E3 2018: A recap of what Ubisoft showed at its press conference this year
FYI, this story is more than a year old
Ubisoft showed a ton of new trailers at E3 2018, although two particular franchises are still sadly missing in action . While it's great to see familiar franchises returning, the two franchises missing from E3 2018 include the likes of Splinter Cell and Prince of Persia. Hopefully Ubisoft considers reviving them in the near future instead. As for the press conference itself, we got confirmation of many release dates and new trailers for Ubisoft's upcoming slate of games. Probably the biggest and best game we saw today is Assassin's Creed Odyssey. Assassin's Creed Odyssey will be released on PC, PS4 and Xbox One this October 5th, 2018. You can play as either a male or female character and the game is set in Ancient Greece. Check out gameplay footage of the game below.
Another game coming out this October being published by Ubisoft is the toys-to-life video game called Starlink: Battle for Atlas. The game will be out for PS4, Xbox One and Nintendo Switch on October 16th, 2018. One unique aspect for the Nintendo Switch version of the game is the fact that Starfox and his spaceship will be playable in the game as well. Check out new gameplay from the game posted below.
My favourite announcement from Ubisoft today was confirmation about a new Trials video game. The new game is called Trials Rising and it will be out on PC, PS4, Xbox One and Nintendo Switch in February 2019. You can sign up to participate in a beta for the game right now. Trials Rising will still have the iconic gameplay the series is known for and could be a lot of fun. The gameplay trailer below shows more of what the game has to offer.
We also saw some more gameplay footage from The Division 2. The great thing about this sequel is the fact that it will have lots of post-launch DLC and most of it will be free for all players. Not to mention the game will have an end game where you and seven other players can join up and participate in Raids for the first tine in the series. An extended gameplay video shows more of what you can expect to see when the game launches in March 2019.
Probably the biggest game Ubisoft had to show was more footage about Beyond Good & Evil 2. Sadly, more gameplay footage from the game is only being showcased behind closed doors at E3 2018. However, we still received a new teaser trailer that confirms Jade will be returning to the game. Sadly, there's still no release date for the game so expect it to come out in 2019 or later.
Related stories
Top stories